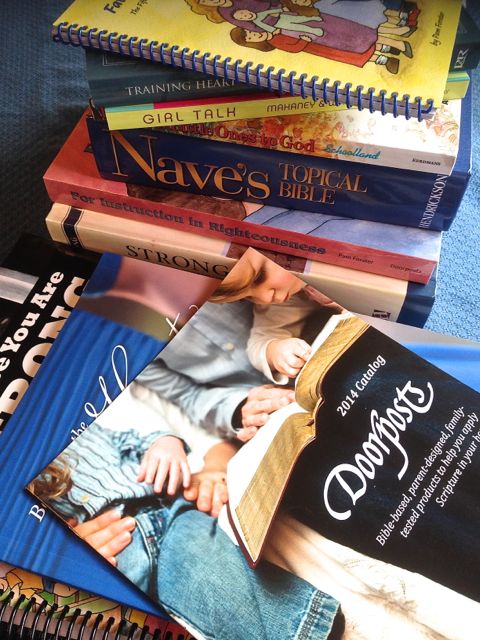 Thank you all for your responses to our giveaway! It is so encouraging to hear what God has been teaching you through His Word. And thank you for all your words of thanks and encouragement. I count it a privilege to have studied together with you all!
My prayer is that the lessons we learned in our study will stay with us and change the way we view and live our lives. Our lives are all about God — who He is, what He has done, and what He will continue to do in our lives and in the lives of those around us as we love and obey Him. Stay in the Word! 🙂
Comment #73 by Trish was randomly drawn as the winner of our $50 gift certificate! Congratulations, Trish! We'll be emailing you soon!

« «