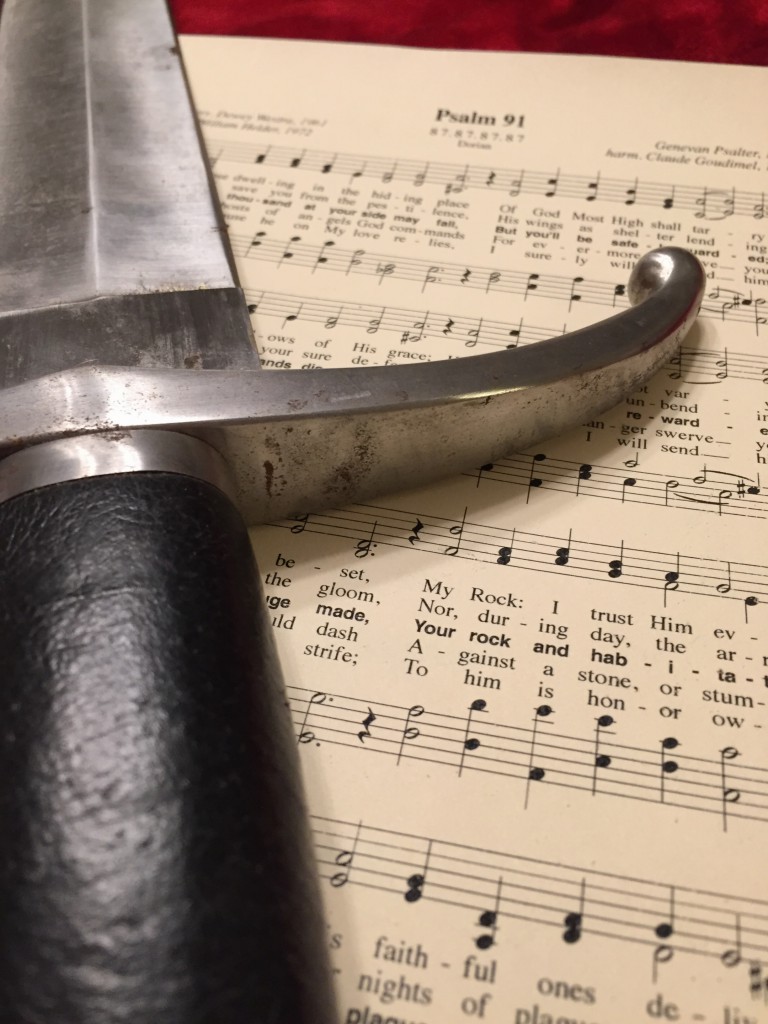 It's catch-up day again! I'll bet most of you can make good use of the extra time! If you haven't done the lesson for Day 9 yet, don't try to do until I can revise it. I'm reorganizing  that lesson to make it easier and was hoping to post it today. However, I'm having computer problems that are making any kind of posts challenging at the moment. I'll post a link for the revised Day 9 when it's ready.
If you have the time, I encourage you to do the children's lesson with your kids today.
For your optional lesson, read 2 Chronicles 20:1-28 and the story of Israel winning a battle with singing.
Notice Jehoshaphat's prayer and its resemblance to David's appeals to God in the psalms.
Notice the role of trust and thankfulness, and of those being expressed in song, as Israel faces her enemies.
Then read Psalm 91 again, thinking of it as a song we can sing as we do battle with the terror of the night and the arrows that fly by day.
Try to listen again to some of the musical versions of Psalm 91 from yesterday's lesson, thinking of them as "war songs."
For your children:
Read 2 Chronicles 20:1-30 aloud to your children, listen to this dramatized reading of the chapter, or watch this video that tells the story of Jehoshaphat.
Then act out this story together. (Watch this great homespun version of the account if you want to inspire your children, both to act out the story and to film it.)
Consider stashing some goodies or a special gift somewhere for the spoils they collect after God destroys their enemies. (See 2 Chronicles 20:25.)
Talk about the Israelites trusting God and how God delivered them without any fighting. Talk about the important role song and praising God had in this "battle."
If you know any musical version of Psalm 91, sing that together as you march into "battle," or play one of the songs from yesterday's lesson. Here's another option that might fit the war theme, along with the notation for it, if you have a piano player in the family.

« «