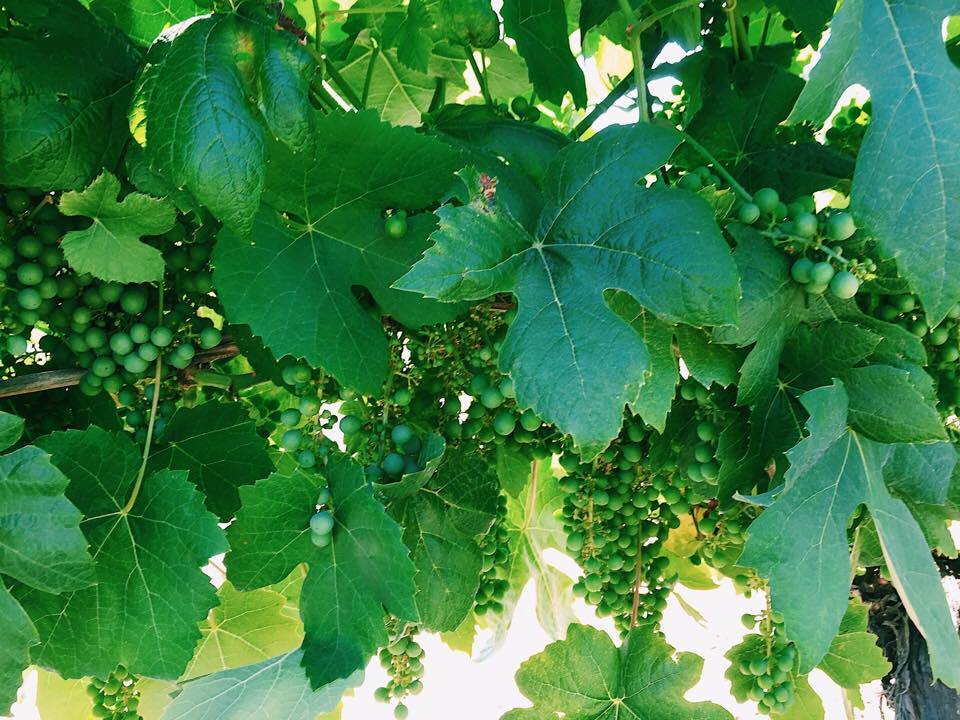 Our purpose in life as God's children is to bear fruit. Fruit is proof that we are truly followers of Jesus.
But this fruit is not outward acts that we rely on to earn us God's favor. Instead, fruit is outward manifestations of the work God has already done in our hearts. Fruit is not a test of our position with Christ. It's a result of our position in Him.
Fruit has to do with holy, God-honoring behavior that springs from a complete dependence on Jesus. His life flowing through us is the source of fruitfulness.  It is not a fruit we can paste onto the tree's branches and deceive others with our outward appearances. Instead, it's the fruit of the Spirit, the fruit that is produced as we abide in Christ — love, joy, peace, patience, kindness, goodness, faithfulness, gentleness, and self control.
Assignment: Pray for understanding as you open the Word today.
Then turn to your marked text and open your notebook.
Read John 15:1-16 and record every statement these verses make about fruit. 
Review what you have written. Do we produce this fruit in our own strength? Do the grapevine's branches try hard to produce fruit? Is it up to us and our own efforts to bear fruit?
Or is fruitfulness dependent on "abiding in Christ?" John 15 says we must be connected to the vine if we are going to bear fruit. Without the vine, we can do nothing.
Open Blue Letter Bible and search on John 15:4.
Open the interlinear tool. (Do you remember how? Refer to Day 12 if you need help.)
Click on the Strong's number for the word abide.
Note the definitions under "Outline of Biblical Usage."
Then, under "Strong's Definitions," notice the different ways this Greek word has been translated into English.
(For those of you who studied Psalm 91 with us in March, do you see a similar emphasis in these two passages?)
Read John 15:1-11 one more time, keeping the meaning of abide in mind as you read. Record any new insights.
For your children: 
Use a whiteboard or other writing surface to list each statement that is made about fruit in John 15:1-16.
Talk about each statement together.
Then read and discuss Galatians 5:22-23 and its relationship to bearing fruit as described in John 15.

« «