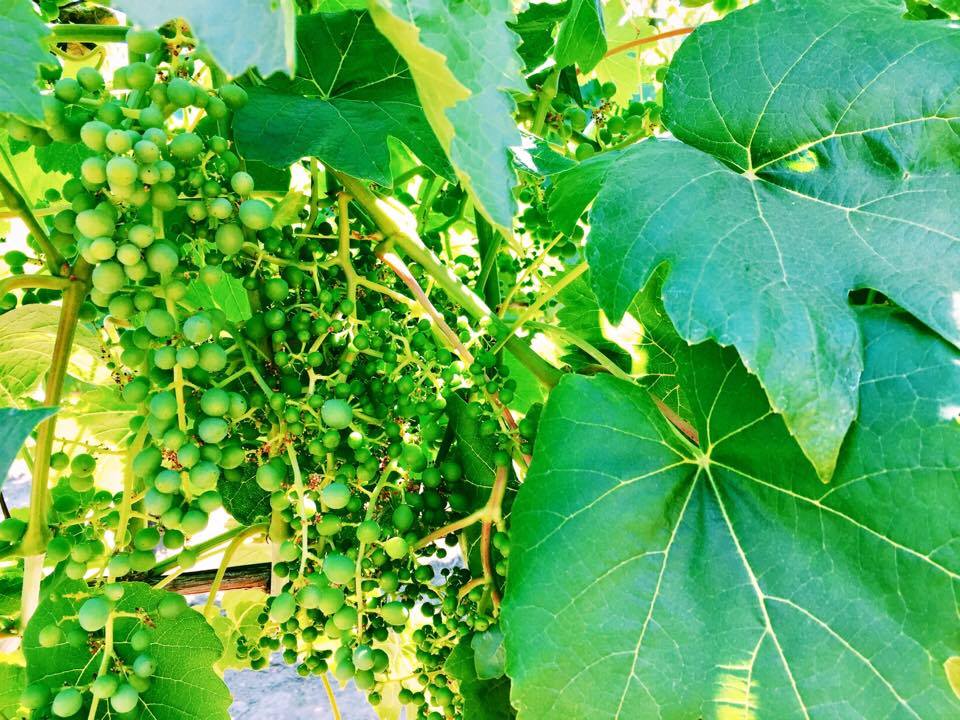 We're listed statements about bearing fruit, and we've listed more statements about abiding. We're going to look at those lists and the rest of John 15 today. What exactly does abiding in Christ mean?
Assignment: Pray for a clear mind and a heart that is open to the Holy Spirit's instruction as you study.
Then open your Bible, or take out the copy of the text that you have been marking.
We're going to do a little bit of grammar today. 🙂 We're going to look at two different forms of statements — indicative and imperative.
Indicatives simply state facts. Imperatives give commands. In Scripture, indicatives give us truths. They tell us what God has done, and what He will do. Imperatives in Scripture tell us what we must do.
"The chair is green," is an indicative. It's a fact. "Paint the chair green," is an imperative; it is a command.
Read all of John 15, looking for indicatives and imperatives.
As we start reading, we see that verse 1 has two indicatives: (1) Jesus is the true. (2) His Father is the vinedresser. These are facts. We're not told to do anything.
Verse 2 also contains indicatives. Jesus tells us what the Father does with those who don't bear fruit and those who do.
Continue reading, watching for commands in the middle of the statements of fact.
Circle with a red pen or pencil all of the imperatives you find.
What have you discovered? The majority of this chapter is indicatives, isn't it? Over and over, Jesus gives us facts. He says He is the true vine (as opposed to Israel, God's vine, who failed to bear fruit as He commanded). This is a statement of fact. He has done what the Father sent Him to do.
He says His Father is the vinedresser. He tells us what happens to fruitful and unfruitful branches, and He tells us we can do nothing apart from Him. He's teaching. He's giving us the truth.
What are the two imperatives or commands in verse 1-11? Two times Jesus tells the disciples (and us) what we are to do. We are told to abide. We're supposed to remain, not depart, and continue to be present in Him. Like the branches that are part of the vine, we're to stay connected to Christ. We draw our life from Him; He gives His life to us.
In this context, the command to abide in Christ appears to be a call to believe and embrace all that God tells us in His Word, all the truths of Scripture, all that He has done for us, all that He has made us in Christ.
Abiding is simply (but not so easily) trusting God and obeying Him. It's staying put and resting in Him, trusting Him to meet all our needs. We have no need for other "vines" to satisfy us.
It's setting aside our self-confidence and fully depending on Him. It's acknowledging our union with Christ and then enjoying and living out the implications of that union. It's experiencing in a real, vital way what God says is already true about us, submitting all to Him, and becoming more and more like who He says we are — like Jesus.
As we'll see in the next verse, this abiding is integrally linked to God's Word abiding in us.
For your children:
Draw pictures of abiding in Christ today. Ask the children, young and old, to illustrate in some way the verse, "Abide in me, and I in you." Will they use the image of the vine and branches to portray this relationship, or do they want to show this abiding in each other in a different way?
Share with them what you have learned in your lesson today.

« «