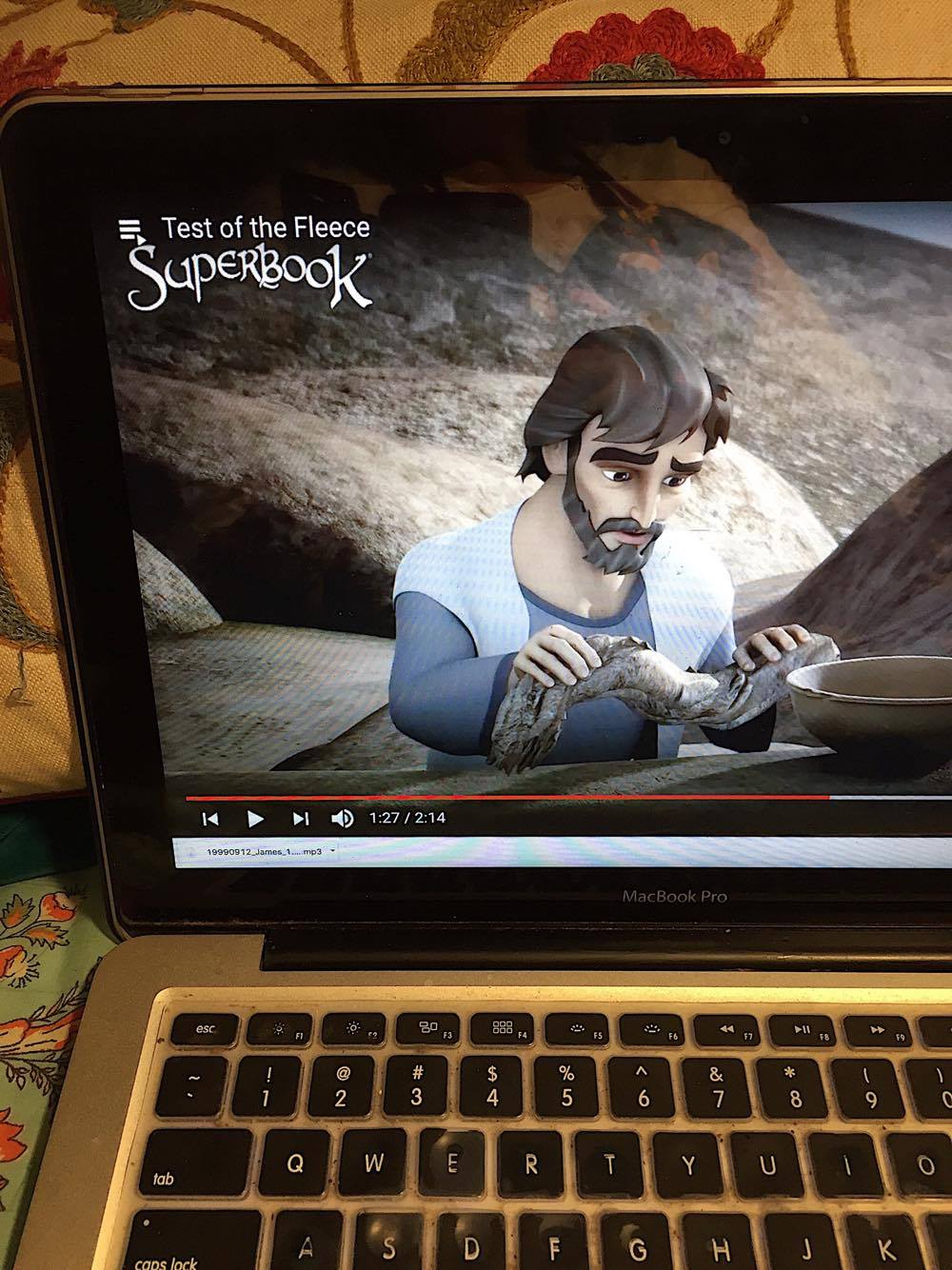 It's Catch-Up Day already again! I imagine most of us have a bit of catching up to do. Word studies take a bit longer to do, plus they often lead us down extra study trails, which take then take extra time. (But those little detours are usually so rewarding!)
Here's the assignment for those of you who would like a new one for today.
Optional assignment:
After praying for guidance (and for your sisters in Christ who are trying to catch up today), read 1 Peter 4:12-13. These verses assure us that trials shouldn't surprise us; we should expect them. They also speak of rejoicing with exceeding joy when we have shared in Jesus' sufferings.
Use the interlinear tool to do some digging below the surface. The Greek word that has been translated as joy in these verses is a different word than in James 1. But the word for rejoice is related.
Look at the Greek word for joy in James 1:2, then at its root word as it is shown in the interlinear.
Then look at rejoice and glad in the interlinear for 1 Peter 4:13.
Meditate on these two verses and how they relate to our joy in the midst of trials. Have any of us suffered as much as Jesus did? Why is it not strange when we face fiery trials? Why will we be joyful when Christ's glory is revealed after we have been partakers of His suffering?
These would be excellent verses to personalize, writing them in first person, i.e., "I shouldn't think it is strange concerning the fiery trial which tries me, as though some strange thing happened to me…" Memorize your personalized version so you can pray it when faced with trials.
For your children:
Below is a sampling of videos about some of the heroes of the faith who are mentioned in Hebrews 11. Some are short. Some are longer. Some are for little guys. Some are better for older children. Choose one or two or find your own, and sit down and watch them with your children. Then talk about them when you've finished.
If you don't want to watch videos, bring out some drawing materials, and have the children draw illustrations to depict the events of at least one person's life from the list.

« «