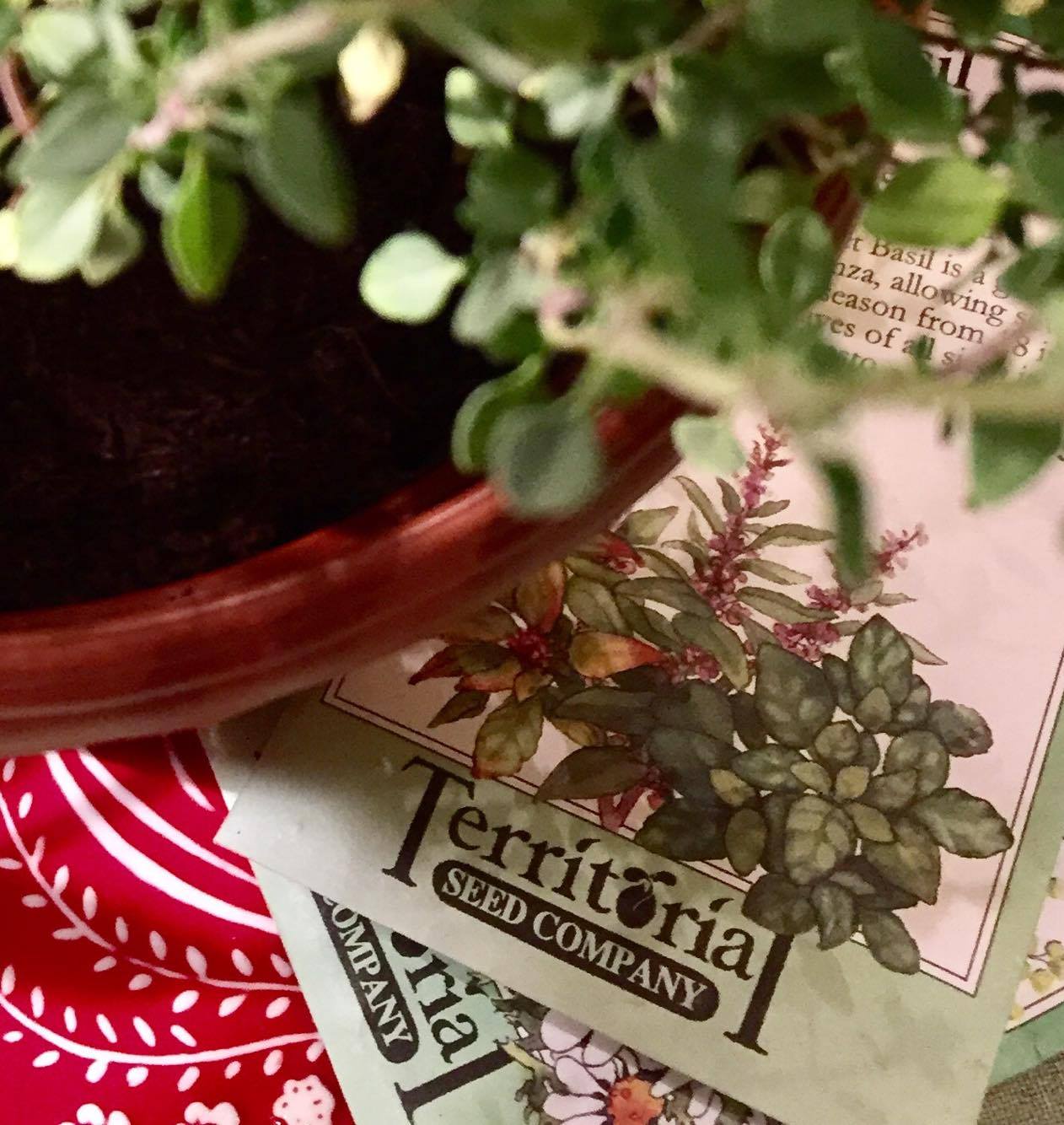 James tells us to receive the implanted word which is able to save our souls. In a similar way, Jesus, in His parable of the sower, spoke of the word as seed scattered in various types of soil. Some seed took root, grew, and bore fruit. Other seed did not flourish. Today we're going to look at how that parable and our receiving of the implanted word relate to each other.
Assignment: Pray as you begin your study, for wisdom, for humility, for a soft heart that is ready to receive the word, mature, and bear fruit.
Read all of James 1 again today. Read carefully, reflectively, recalling all that God has been teaching you through this chapter. As we continue to study, you will continue to gain new insights.
When you have finished reading the chapter, open your Bible (or Blue Letter Bible) to Luke 8.
We've been learning how to use a number of study tools and methods as we've studied James 1. Today you're on your own.
Read Luke 8:5-15. Then look for repeated words and ideas. Look for contrasts. Organize what you find in the text into a chart. Look up original Greek words and their meanings. Pay close attention to Jesus' explanation of his parable. Do whatever you would like, to better understand this passage of Scripture.
Think specifically of how this parable relates to James 1:21. 

What happens when we don't receive the implanted word with meekness? When we don't cast away sins and wickedness?
Can we be doers of the word without receiving the word? Will there be fruit in our lives if the word has not taken root in our hearts? Can we cast off our sinful thoughts and actions without  the word living and growing in us?
For your children:
Read the parable of the sower (Luke 8:5-15) with your children.
Then pretend together that you are the farmer planting the seeds. Walk around your yard and pretend to plant seeds in rocky areas, in the weeds, in the paths, and in good soil. Talk about what will happen to the seeds in each location.
Then read James 1:21 and discuss which kind of soil this verse is describing.

« «