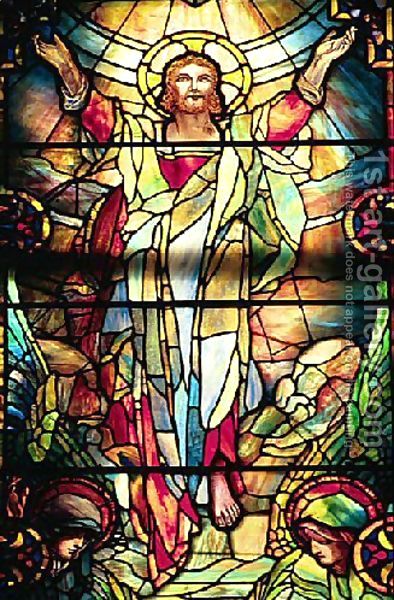 We've come to the end of our study. We've stood at the cross and listened to the words and thoughts of our Savior as He willingly laid down His life for us. We've watched men laugh at Him. We've heard Him appeal to God on the basis of God's past faithfulness. We've seen Him suffer a torturous death. We've listened as He pleaded for God to deliver Him. We've joined Him in praising God for the saving work He accomplished on the cross.
How is your life going to be different after spending this time with our suffering Savior? How will you think differently? How will you act differently?
Assignment: Ask the Holy Spirit to guide you today as you consider what you have learned over the past four weeks.
Look back over your notes from your review on Day 31.
Then prayerfully read Psalm 22 one more time. What will you do with these words?
How much of the psalm have your memorized? Would you like to memorize more of this psalm so it's planted in your heart and mind, ready for the times when God feels far away or when the inevitable trials of life occur.
Will you believe that God does hear when you cry to Him?
Will you keep crying out to God, even when it feels like He isn't hearing?
Will you remember that God will answer you, just as He answered His Son?
Will you believe that God will never forsake you because He did temporarily forsake His Son while He paid for your sin?
Will you praise God and proclaim His righteousness when He delivers you?
How will your deeper knowledge of Christ's sufferings affect your gratitude and love for Jesus, and how will that gratitude and love overflow into the lives of others?
How will you respond to what God has done? Will you remember that the payment for sin is finished and then rest in that finished work?
Will you "proclaim His righteousness" to others, sharing the good news of what God has done through Christ's death and resurrection?
Pray over this psalm.
Pray over these questions.
Write down your thoughts.
Thank God for hearing and delivering Jesus, and in doing so, delivering you.

« «