One of the songs we all sang together at our wedding was And Can It Be That I Should Gain. On this Thanksgiving Day more than thirty years later, I am still praising and thanking God for His amazing love that led Him to send His Son to save me.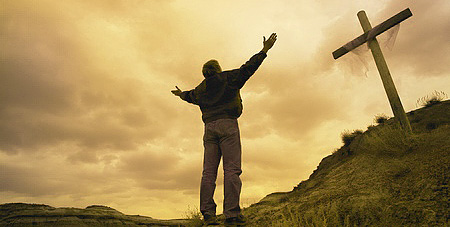 He left His Father's throne above,
So free, so infinite His grace! Humbled Himself — so great His love!
And bled for all His chosen race,
'Tis mercy all, immense and free;
For, O my God, it found out me.
Amazing love, how can it be that Thou my Lord, shouldst die for me?
"He that spared not his own Son, but delivered him up for us all, how shall he not with him also freely give us all things?" (Romans 8:32)
Have a blessed Thanksgiving Day!

« «