Here are the randomly-drawn winners for last week's giveaway!
Won by Anna, who said "I listen to a dramatized version of the Bible oh, and I also really enjoy listening to Christian podcasts."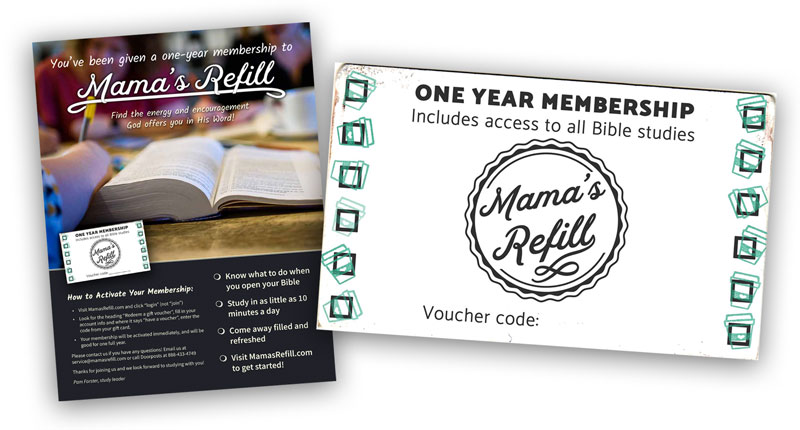 Won by Angela, who said "I use a journal, and Study Bible. I have greatly appreciated your studies in the past, by the way! Great work."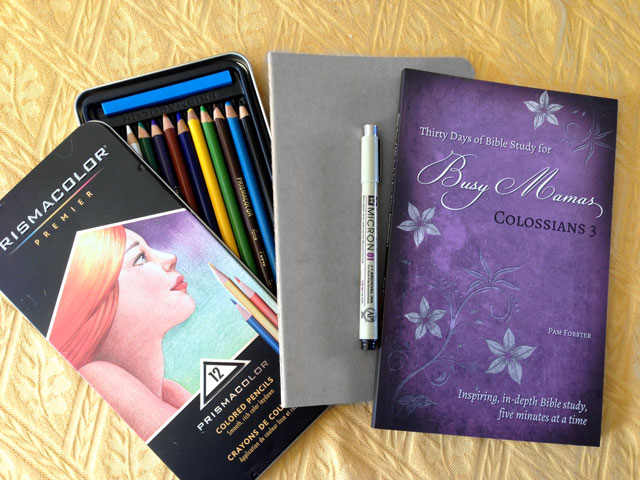 Won by Lauren Gonzalez, who said "My favorite was to stay in God's Word is to spend an extended period of time on one book of the Bible and writing it out as well as reading multiple translations."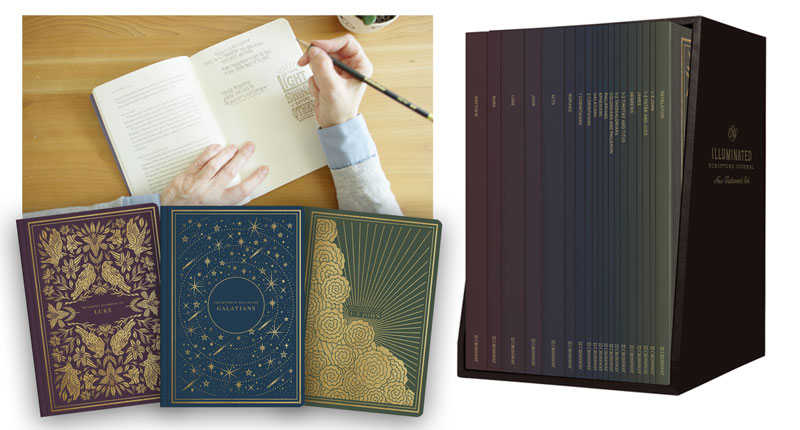 Won by Juliana Hawley, who said "I've enjoyed Bible Doctrine by Wayne Grudem and the Read Scripture App."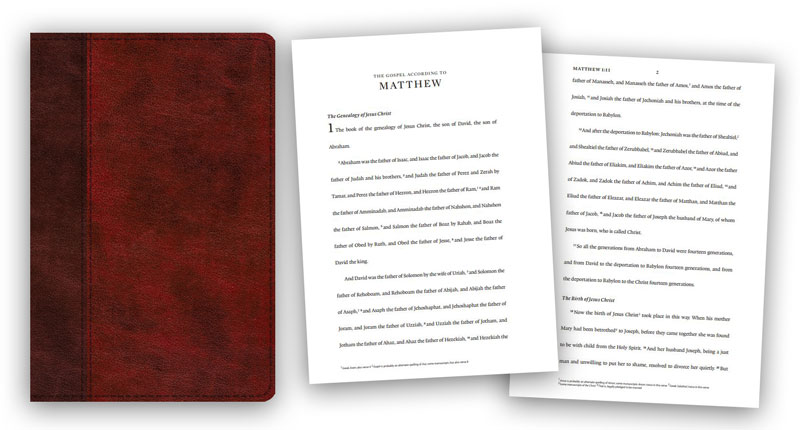 Won by Henna–Maria, who said "Thanks for the giveaway, the gifts all look amazing!
I use books and sometimes blogs and articles for Bible study. But the best way I learn is that I have a question that I start looking answers for. I will start writing about it…that's when I really learn. As I write, I will look everywhere what has been written about the topic, and read different translations and use the Blue Letter Bible resources. I found the BLB through you, thank you so much, it is a great tool!"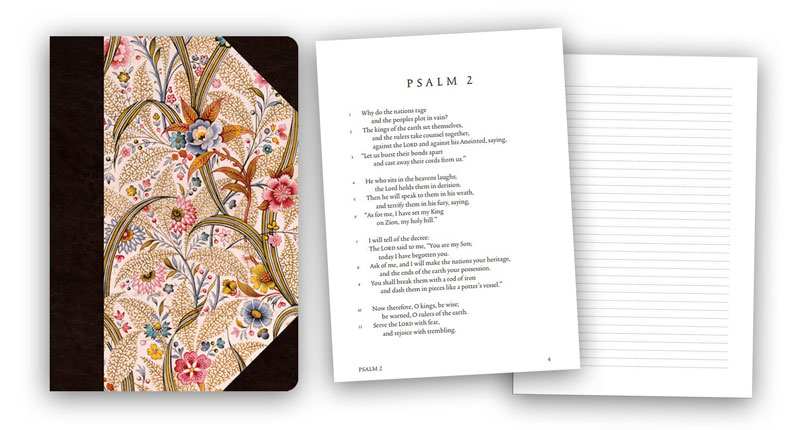 Congratulations to the winners!
We'll be in touch by email to make sure you get your prizes. We hope and pray these will help and encourage you in your Bible study.

And thank you all for studying with us this year at Mama's Refill.  Merry Christmas!

« «