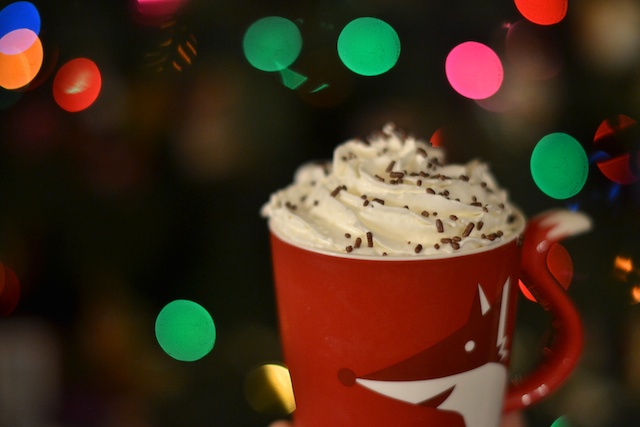 It's been a while since we've had a giveaway, and many of you just completed studying Psalm 118 with us at MamasRefill.com, so we would like to celebrate — just in time for Christmas!
Answer one of the questions below in the comments, and you'll have a chance to win one of the following prizes:
Give a membership to a friend, or use it yourself and enjoy 12 months of access to 20+ inductive Bible studies all planned out for you, and a community of women who are studying along with you. You'll love the new studies and other developments coming in 2019!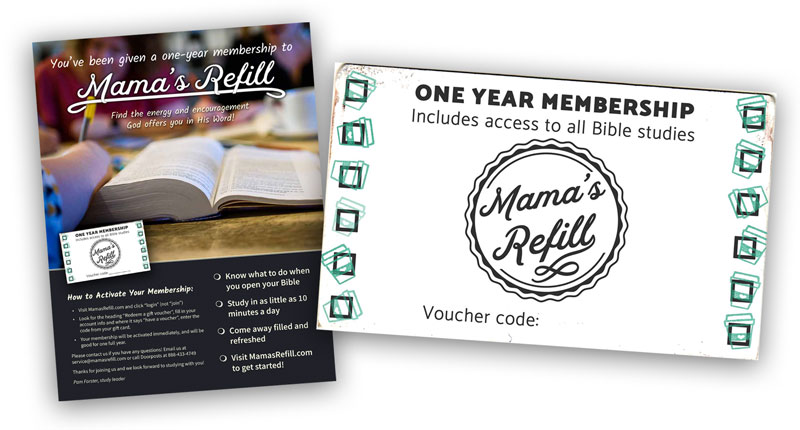 Includes eight 30-day study booklets plus a Moleskine journal, non-bleeding fine tip pen, and Prismacolor pencil set for Bible marking.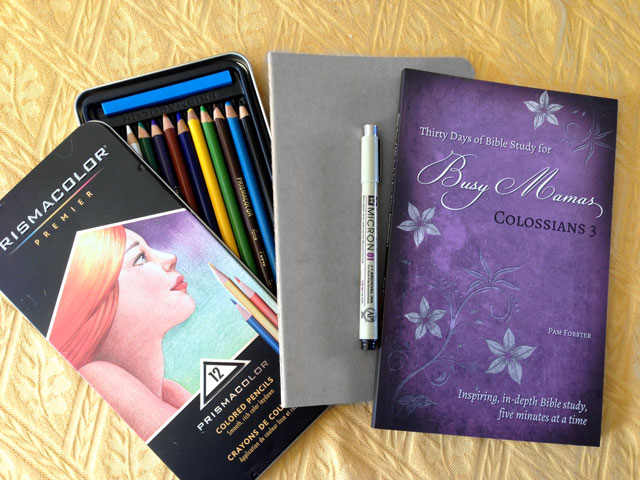 This beautiful set has a separate booklet for each book of the New Testament, with lots of blank pages for your notes, drawings, etc. Someone is going to have a lot of fun with these!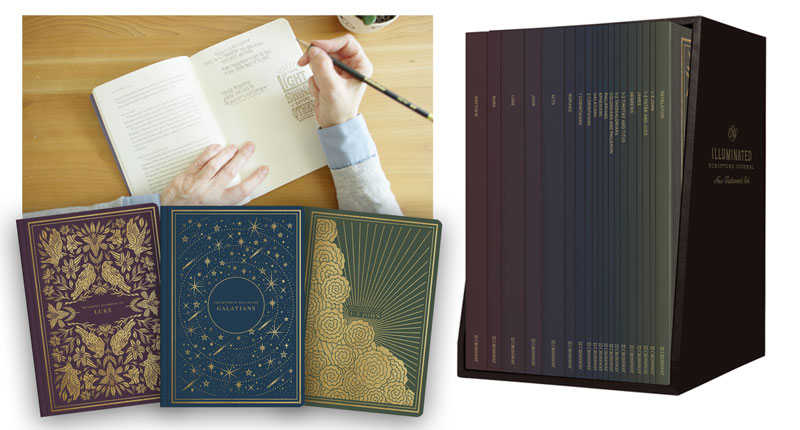 Here's an ideal Bible for inductive study! It has wide line spacing, just like the printouts we've been using for marking up a passage and making notes.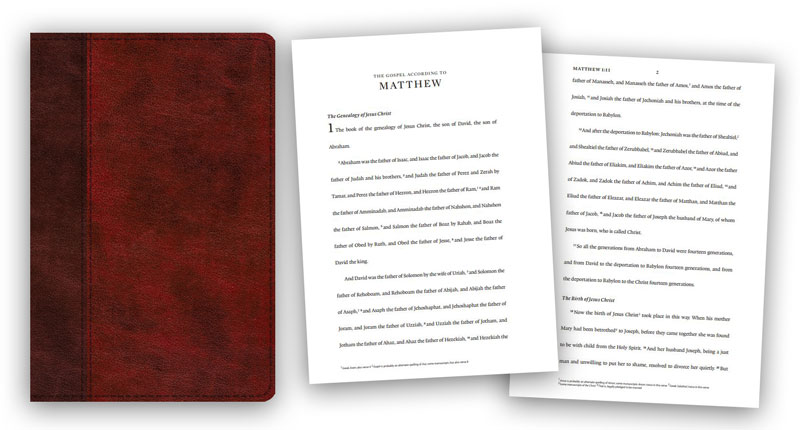 We've enjoyed using this lovely little booklet containing simply-formatted Psalms alongside lined pages for journaling and Bible study notes.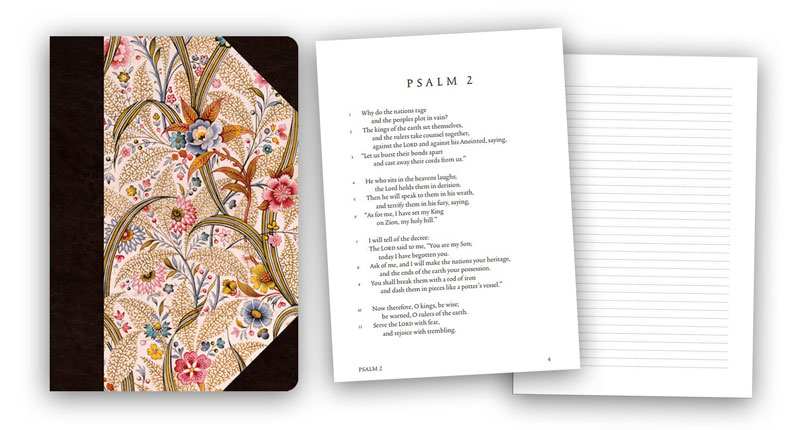 Giveaway Rules:
One entry per person; giveaway starts 11/30/18 and ends at midnight PST on Tuesday, 12/4/18. Comments will be drawn randomly for each prize and winners will be notified by email. Winners will have 48 hours to respond and claim their prizes. Shipping costs outside the United States, if required, will be the responsibility of the winner.
Entry Questions:
For Mama's Refill members: How has your membership in Mama's Refill influenced your enthusiasm, skill, or consistency in studying God's Word?

For those who are not Mamas Refill members, what tools and resources do you use that help you stay engaged and growing in your study of God's Word?

Just answer one of these questions in the comments below by Tuesday, December 4!

« «