Well, it was a bittersweet weekend. The last of this year's many-many-trips-to-the-beach-and-a-whole-bunch-of-other-places, and the event that has finally helped me reconcile with the fact that summer is over.
This trip was an annual pilgrimage of our family and our dear friends-and-neighbors up the road. Our two families have gone to the beach together every fall for at least ten years, probably more. We had a great time, like always. The house was perfect, the weather was amazing, and the food was continuous! The games were noisy, the nights were late, the table was crowded with lots of people and lots of food.
As we exchanged goodbyes and did last-minute diaper changes before climbing into seven different cars to go our separate directions, it was easy to get sentimental. This was our last beach trip together before Benjamin gets married. He and Susannah have a tradition of riding home from the beach together in his car. This was her last trip home with the brother she adores, before he gets married.
As I marveled at how much the colors in the trees had changed since we had driven over to the beach just four days earlier, I thought about trying to decorate for Christmas without Benjamin in our house. He's the engineer that rigs everything up so three clicks of a remote fill almost the entire house with Christmas light. How will I do it without him? Maybe if I make him his favorite turkey-sausage pie, he and Rebekah might come over for dinner and lend an intelligent hand?
I thought about Christmas, my very favorite time of year, and tried to imagine it without Benjamin at home. He's Mr. Christmas – the guy who, when he was little, bought or made his presents weeks in advance and hid in the bathroom to examine and re-examine them, the guy I've gone Christmas shopping with every year – just him-and-me, the son who stuffs me with chocolate while we listen to Kenny G and wrap presents the last minute. I will miss him — a lot.
I wondered what will happen with the Forster-Payne beach retreat next year. We'll need at least one more bedroom next year. Will God continue to provide beach houses that are big enough and cheap enough to hold so many different households?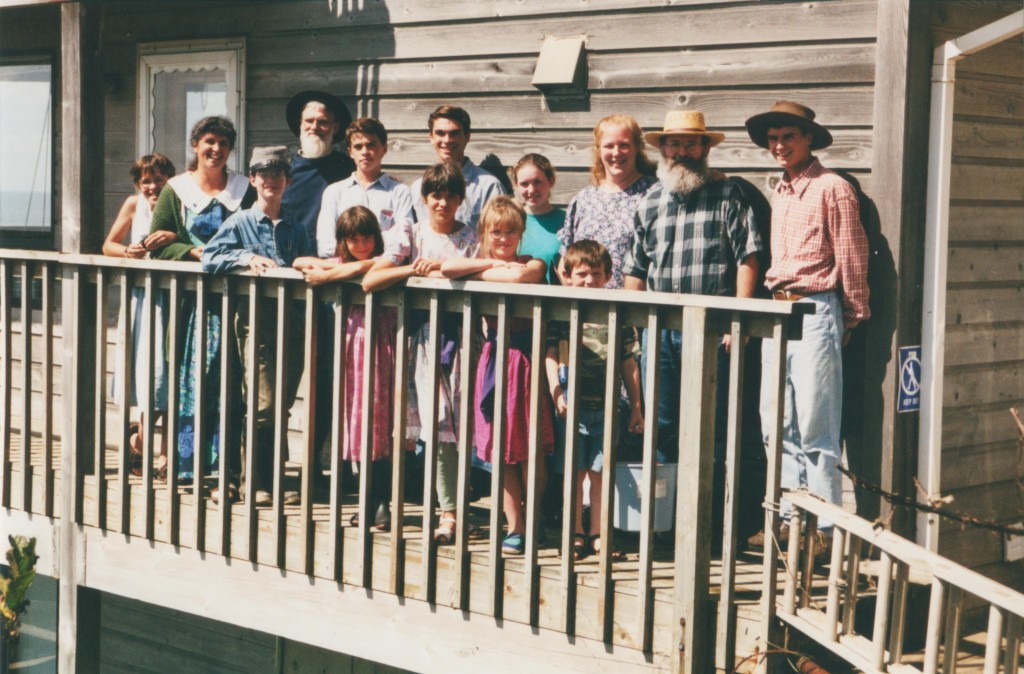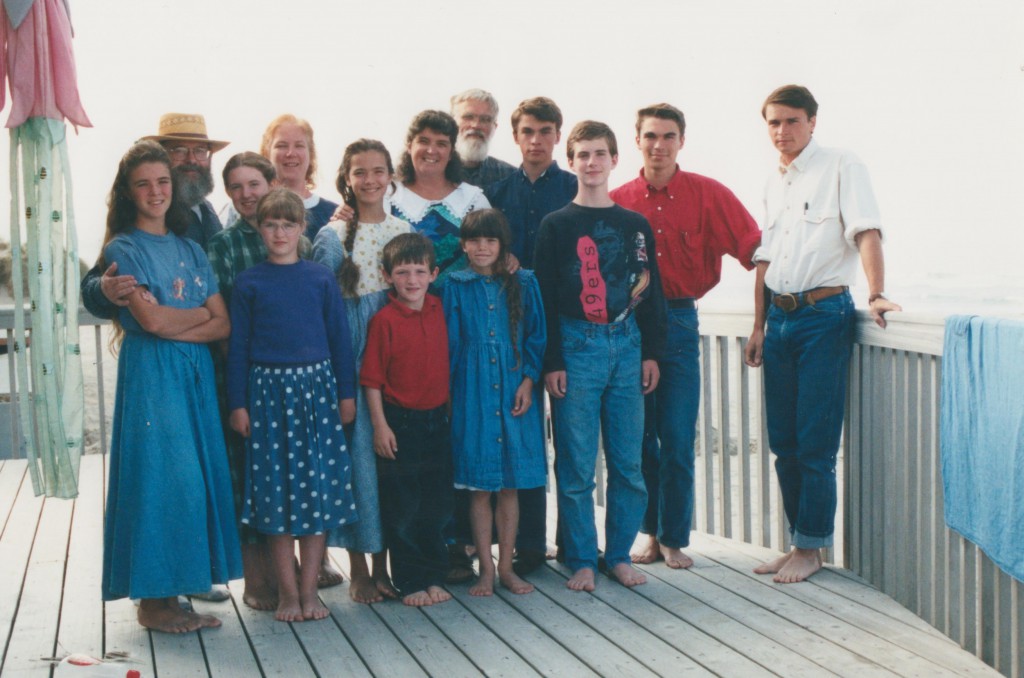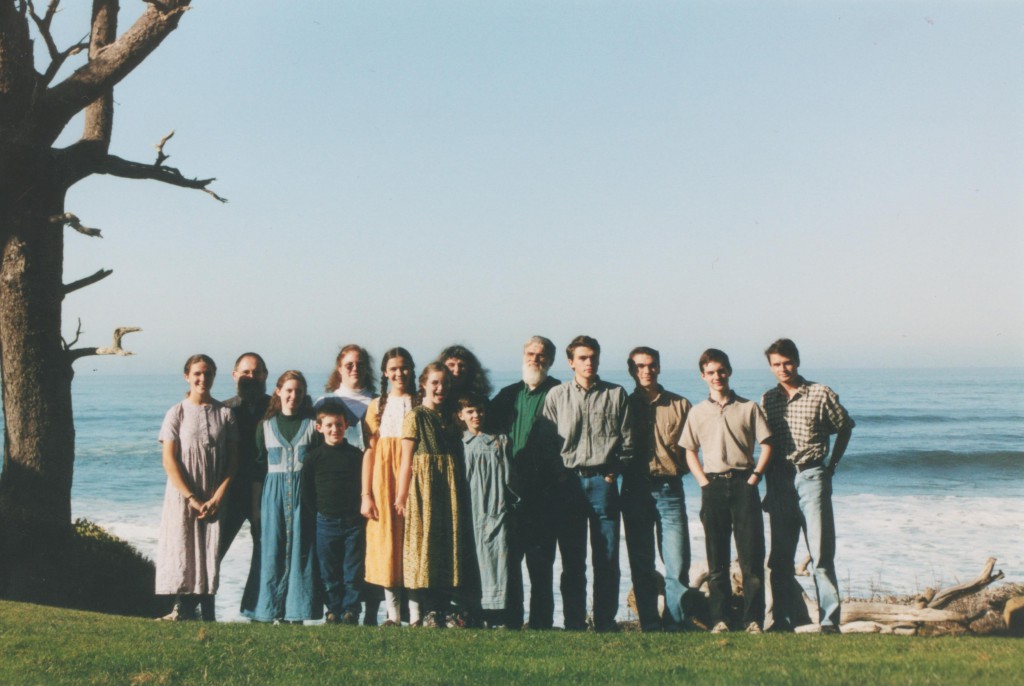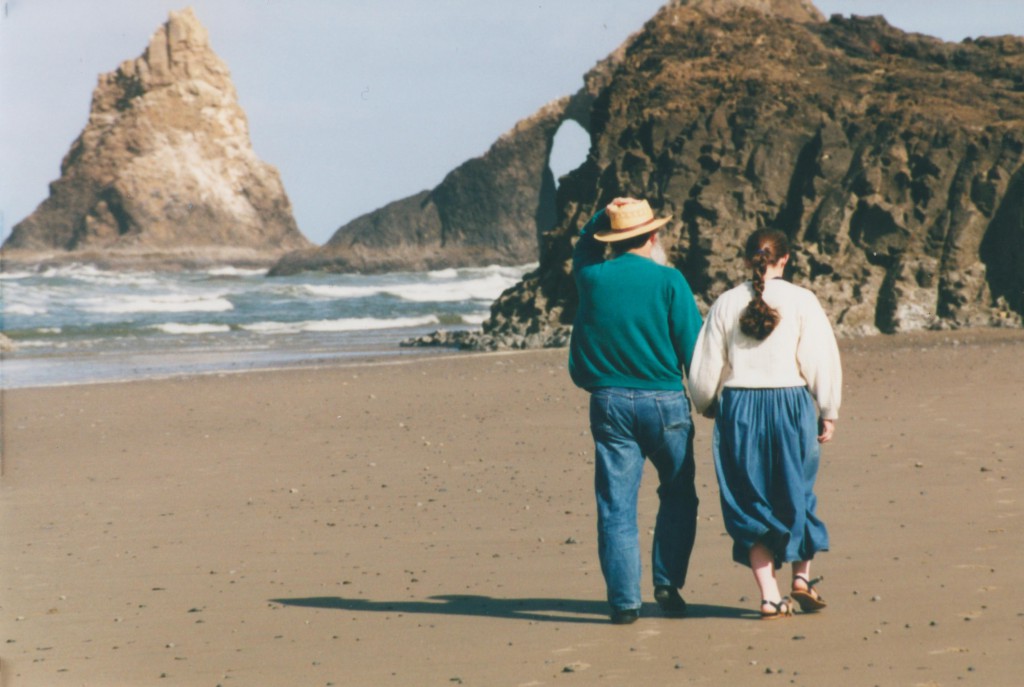 I wondered how soon the Paynes' house will sell when they put it on the market in the spring. We watched their house being built ten years ago. Our kids built forts and raced goats and played music together. We've walked miles and miles together, roasted dozens and dozens of hot dogs and marshmallows together, packed hundreds of orders together, shared one of the best-weddings-ever together, and look forward to enjoying grandbabies and nephews and nieces together. What will we do without them up the road?
I was ripe for an all-out crying session…but there were other people in the car. 🙂 Then I quit listening to myself and started talking to myself:
"Why are you cast down, O my soul, and why are you in turmoil within me? Hope in God…" (Psalm 43:5)
"Say not, 'Why were the former days better than these?' For it is not from wisdom that you ask this." (Ecclesiastes 7:10)
"And which of you by being anxious can add a single hour to his span of life? If then you are not able to do as small a thing as that, why are you anxious about the rest?" (Luke 12:25-26)
"The Lord is the portion of mine inheritance and of my cup: thou maintainest my lot. The lines are fallen unto me in pleasant places; yea, I have a goodly heritage." (Psalm 16:5-6)
Life just keeps changing. We leave good times behind, and walk through the new doors God opens. We have sweet memories of our earlier days, but we shouldn't look back and wish we were there again. Instead we embrace the new blessings and challenges of the present day, and thank God for them. Change is good. It keeps us growing.
Now I hold precious grandbabies in my arms, smile when I hear little voices saying "Nana" in the background on the phone, welcome lovely new daughters into the family, camp in a yurt (look that word up on Google if you don't know what one is) 😉 with just my husband while the girls are away, write blog posts that I never would have had time to write a few years ago, read books that have been collecting dust on the shelves for years, sew flower girl dresses (I'm still trying to get them cut out!), and thank God for His never-changing presence. He is good. He was good in the past. He is good in the present. He'll be good in the future.
"Blessed be the Lord, who daily loadeth us with benefits, even the God of our salvation. Selah." (Psalm 68:19)
By the way, if you want to see just how blessed I am, head on over to Susannah's blog to read about our weekend and see all her beautiful pictures!
And is anyone working on getting Scripture up on your walls? Don't forget to send us your pictures. We've got some great prizes for the winners!

« «