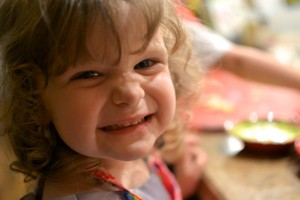 I'm glad God chose to give us six children! We got a late start. I was twenty-eight when we married. In the twelve years that followed, God blessed us with six little ones and the strength to care for them!
I'm glad God is a God of mercy who has carried those little ones through the "perils of childhood." He spared the life of our firstborn, who would have died his first night if God had not led our midwives to recommend taking him to the hospital to have him checked. He protected a trio of boyish boys whose adventures are still being revealed, now that they are all grown and married. (Gasp.) Bike crashes, pill samplings, disappearances in airports, nursing difficulties, ruptured appendixes, escapes from the backyard – God's been there watching when we couldn't see, giving wisdom when we were clueless,  protecting when we were powerless.
I'm glad God is a God of grace who shepherded my husband and me through those years of pregnancies and diapers and spankings and math lessons. I'm glad He has continued to hold our hands as we've navigated career decisions, courtships, and marriages. He was and continues to be our strength and our purpose, our sustainer and our life.
I'm glad God is a God of love who gives what we could never earn or deserve.Less than five years ago, eight of us used to gather around our table. This past Sunday, gathered in our home to celebrate the joy of Christ resurrected, the victory of Christ glorified and at the right hand of His Father, we had seventeen around the table! Surely we've done nothing to deserve such blessing!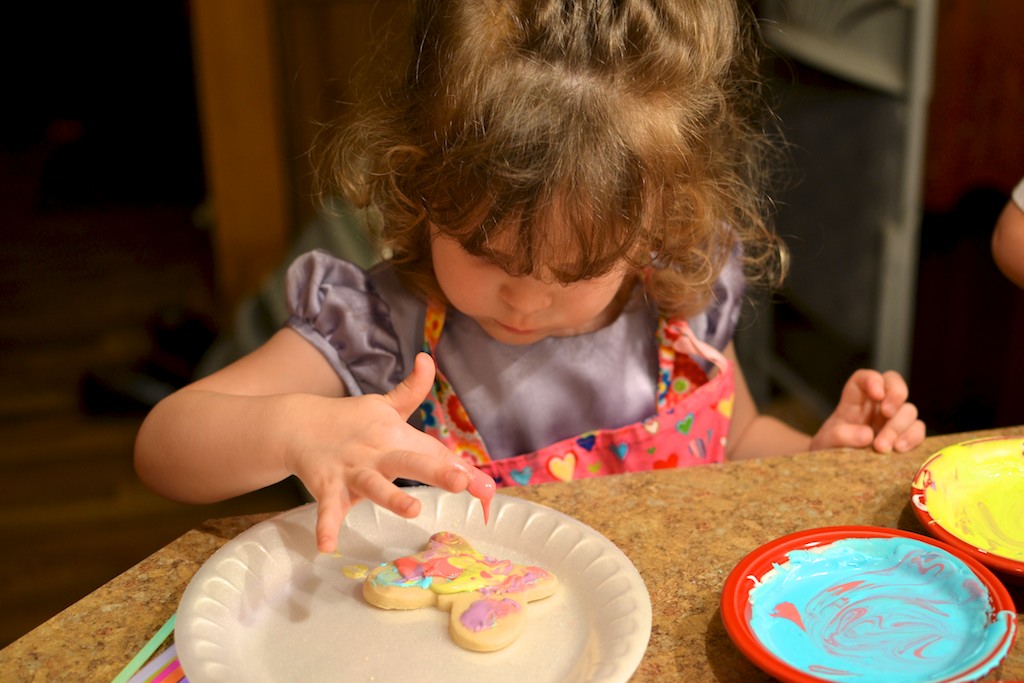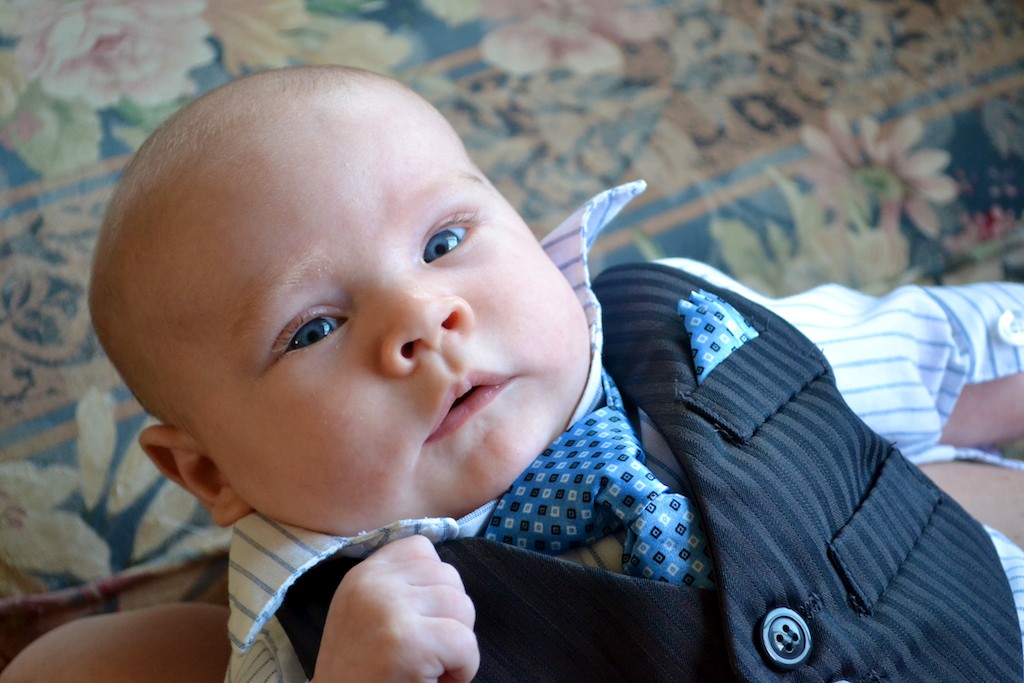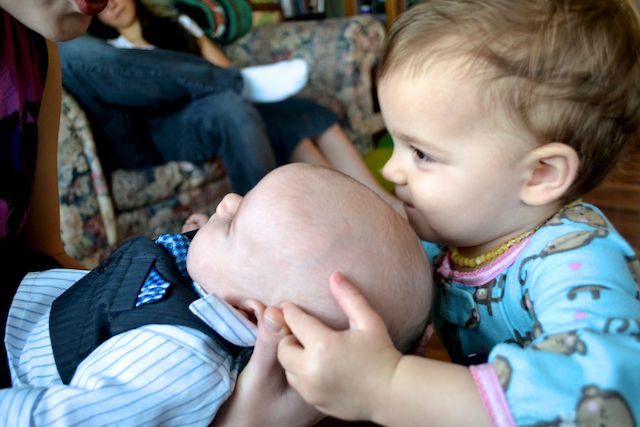 God loves to give. He loves to bless. He loves to foil Satan and take even what is the result of Satan's work in this world, and turn it around for our blessing. The challenges, the accidents, the mistakes, the sins — God has used them to bless me. He has changed me as I lean on Him through this journey of motherhood. I am a different person than I was thirty years ago, a different person than I was yesterday.

I'm glad.

"He that spared not his own Son, but delivered him up for us all, how shall he not with him also freely give us all things?" (Romans 8:32)

(Photos by Susannah)

« «