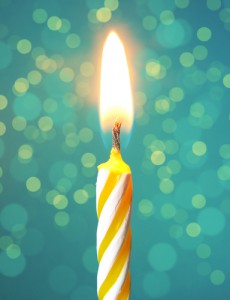 I used to think sixty was old.
I don't anymore. Not since I turned it.
The Psalmist prays,  "…Teach us to number our days, that we may apply our hearts unto wisdom." So today — the day after my 60th birthday — I thought I would number those days in a easy-to-see way.
I don't how many more years God will see fit to grant me this side of eternity. None of us knows. He might give me another twenty years or more, but then again He might choose to take me home tomorrow. I hope this doesn't sound morbid. It's just the truth. Our times are in His hands (Psalm 31:15).
To create a visual reminder for myself, I decided to see what twenty years worth of days would look like on paper. I typed up fifty-two weeks worth of little check boxes, and then copied that set of boxes twenty times, one set for each year. Here's what two years' worth of days looks like.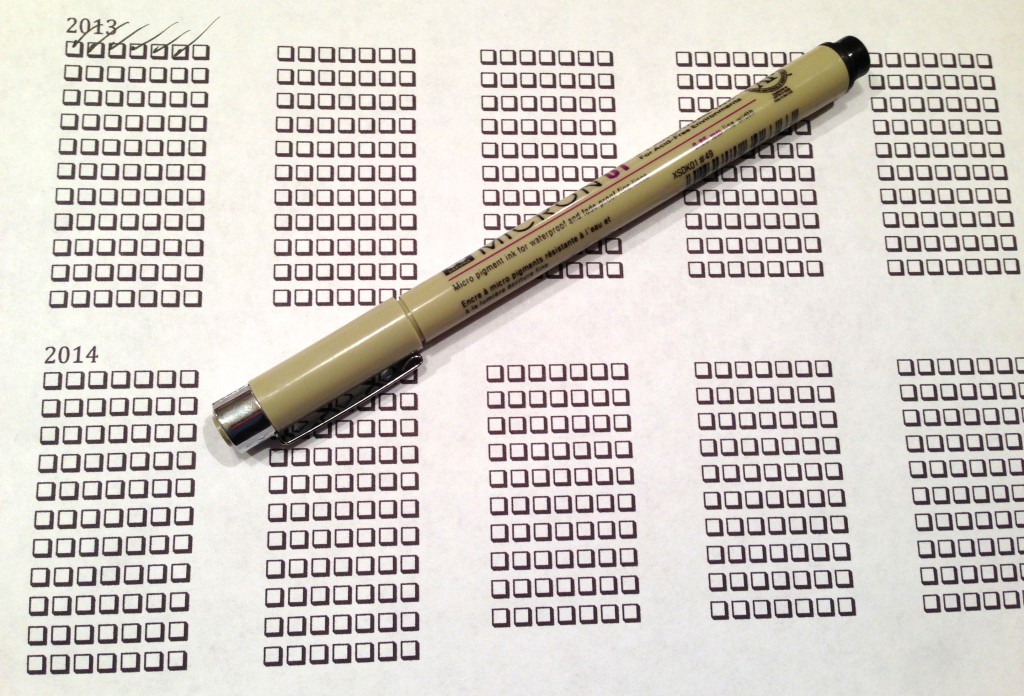 Four years fit on one sheet of paper.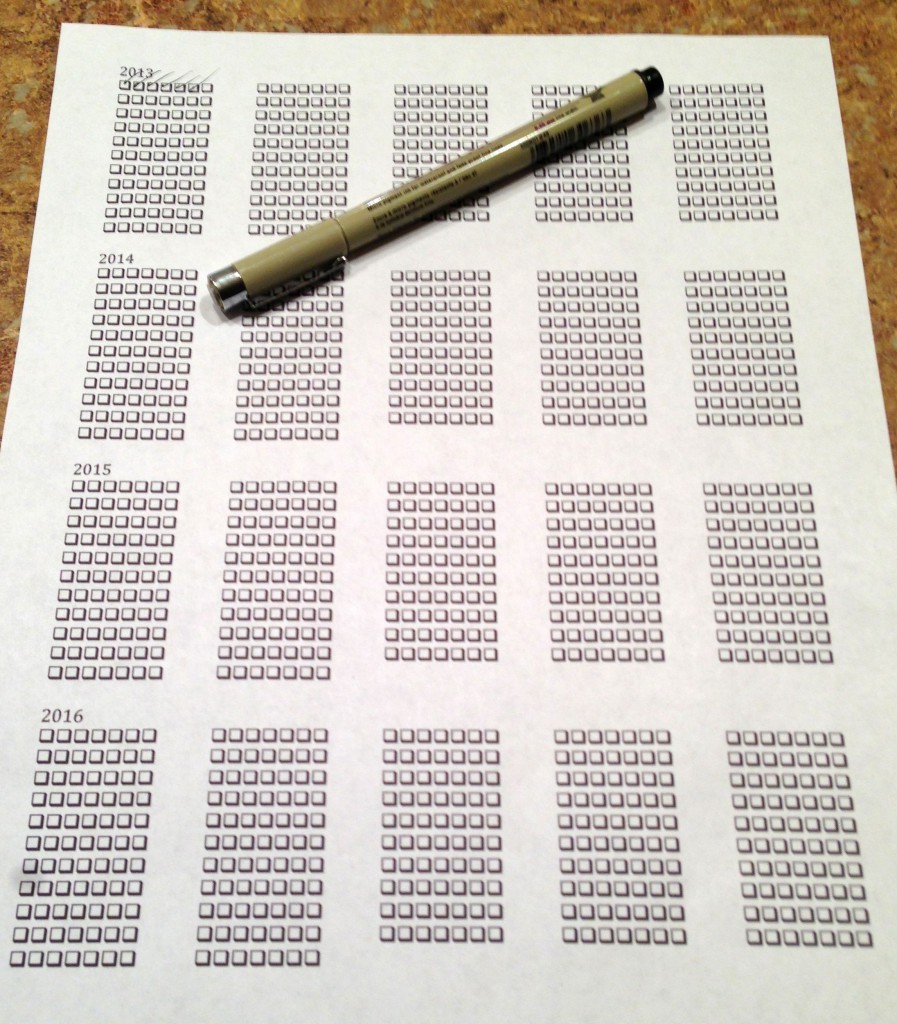 And twenty years fit on five sheets.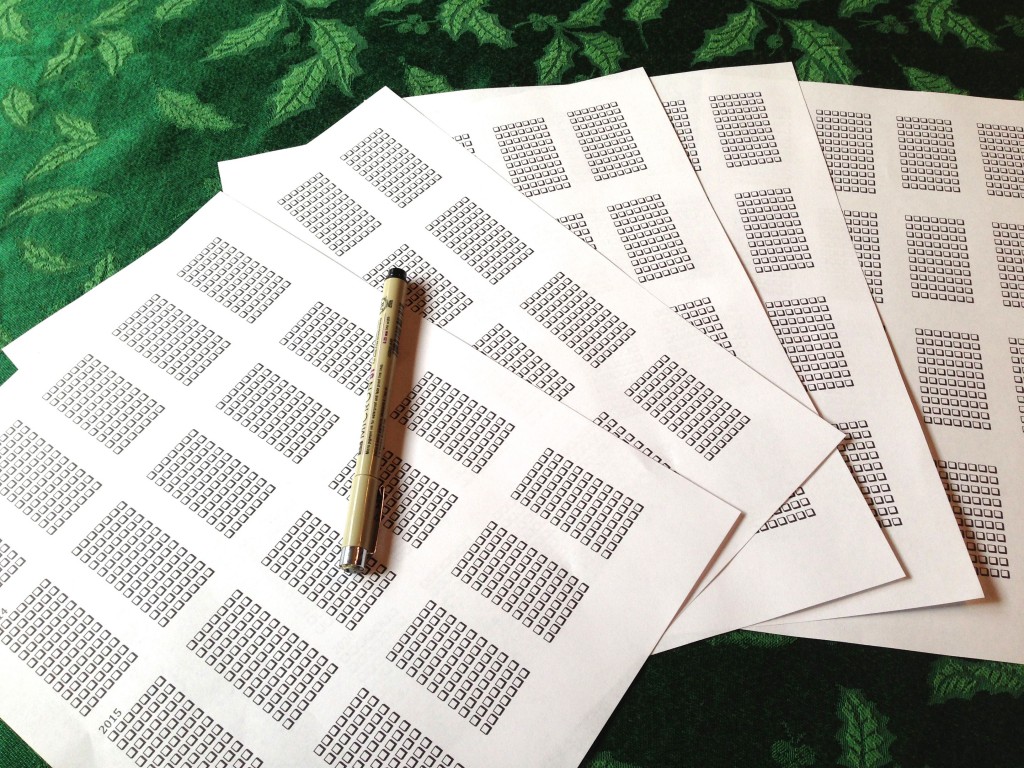 It doesn't look like all that much, does it? Somehow, however silly it might seem, it helps me to fill some pages with boxes and concretely see that at some point there will be a last box on a last page.

What difference will my life have made by the time I arrive at that last checkbox? What kind of legacy will I leave my children and grandchildren? What kind of story, by God's grace, am I writing as I respond to the people and circumstances that He brings into my life?  Will I have been faithful in accomplishing what God has given me to do? I'm afraid I've wasted an awful lot of boxes over the past sixty years.

I want to think about this as I finish writing my goals for the year. What's really important? What does God want me to do?

(Now take another look at those five pages full of boxes. That's about how long you have with each of your children before they leave your home.  Just sayin'.)

(Candle photo from Shutterstock)

« «