Today (May 8, 2012), all profits from online orders at www.Doorposts.com will be donated to our local Pregnancy Resource Center!
Every year, approximately 10,000 unborn babies are killed in abortion clinics in our state.
By contrast, the Pregnancy Resource Center of greater Portland serves 8,000 women every year who are facing unplanned pregnancies. By offering medical services, ultrasounds, peer counseling, baby supplies, and more, the volunteers at Portland's five PRC locations are saving lives and giving much-needed support to women who often feel alone. Showing this kind of support is one of the key ways we can fight the evil of abortion.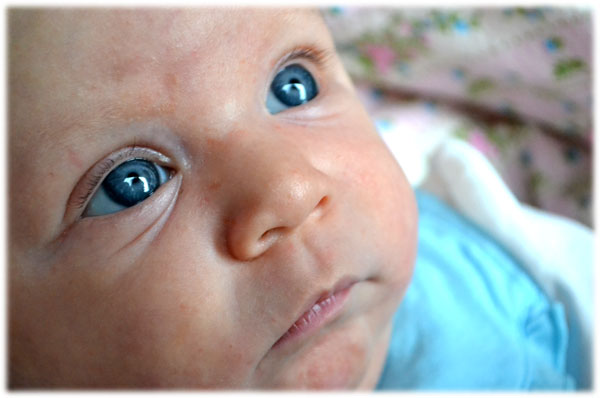 Portland's PRC raises a large portion of their support through their annual "Steps for Life" event, a two mile walkathon in downtown Portland. We always try to support our friends who walk in Steps for Life.
MJ, Rebekah, and Paul, (children of Connie who proofreads most of Doorposts' new books) are diligent, cheerful (and practically irresistible) fund-raisers. About this time of year, it's a familiar sight to see them and their friends making the rounds at church asking "Will you sponsor me for the PRC?"
My brother-in-law Josh is leading the "Steps for Life" HOFCC Youth Team. They worked hard to hold multiple fundraising activities, including a massive garage sale last week, and all the money is going to the PRC.
We're declaring today "Steps for Life" day at Doorposts so you can be part of this endeavor. We thought you'd like to know that if you order on our site today, you'll be helping us fight abortion!
All today's proceeds at
Doorposts.com
, minus our costs for shipping and printing, will be donated to Portland's PRC's through the Steps For Life fundraiser. Your Doorposts purchase is not tax deductible, but you may make a tax-deductible contribution by donating directly to the
"Under His Wings" walking team
.

« «