Praise God! A new little man-child has joined the family!
Little James Sterling is the first child of our second-born son and his wife, and he actually isn't so little. He weighed in at 9-1/2 pounds! His birth was painful. It was hard work.
Jesus' words from the gospel of John kept going through my head as I watched our precious daughter-in-law (and our son) labor to bring their firstborn into the world.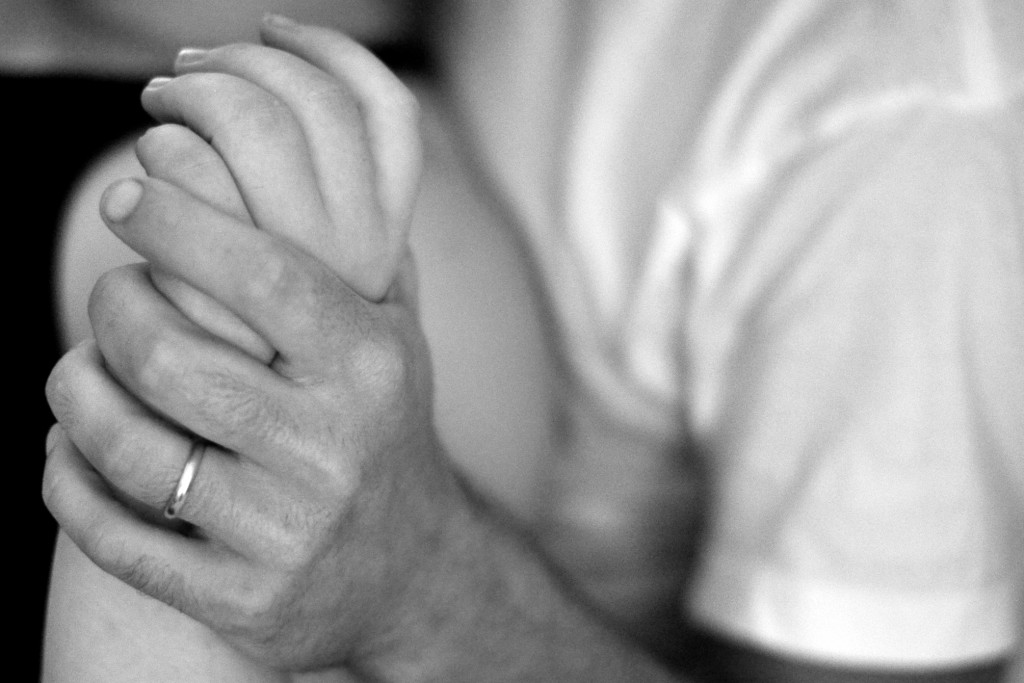 "A woman when she is in travail hath sorrow, because her hour is come . . ."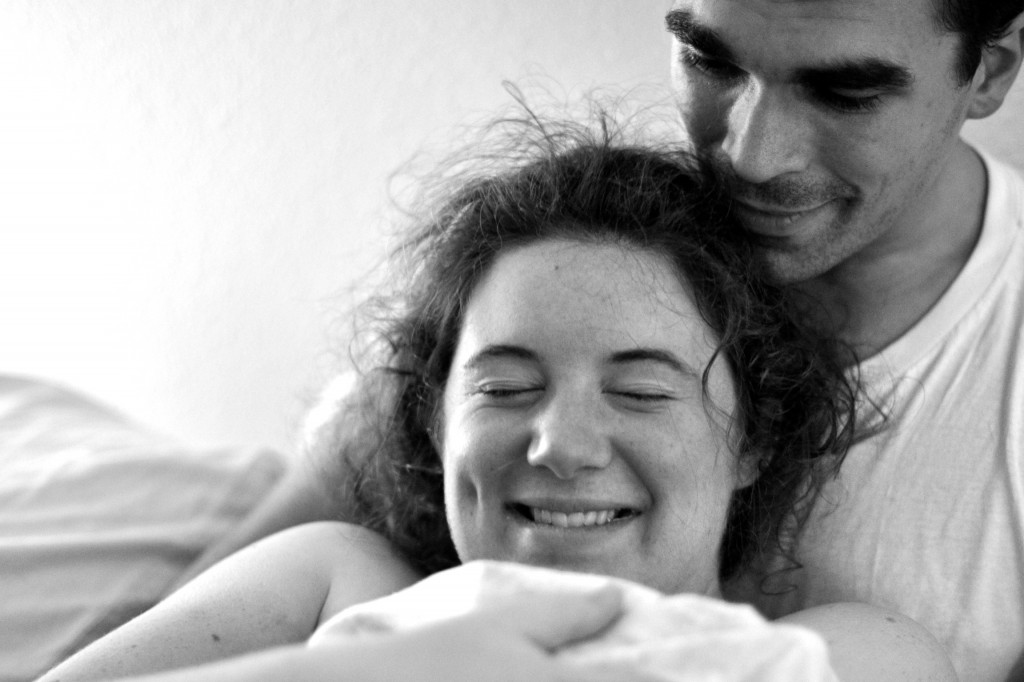 ". . . but as soon as she is delivered of the child, she remembereth no more the anguish . . ."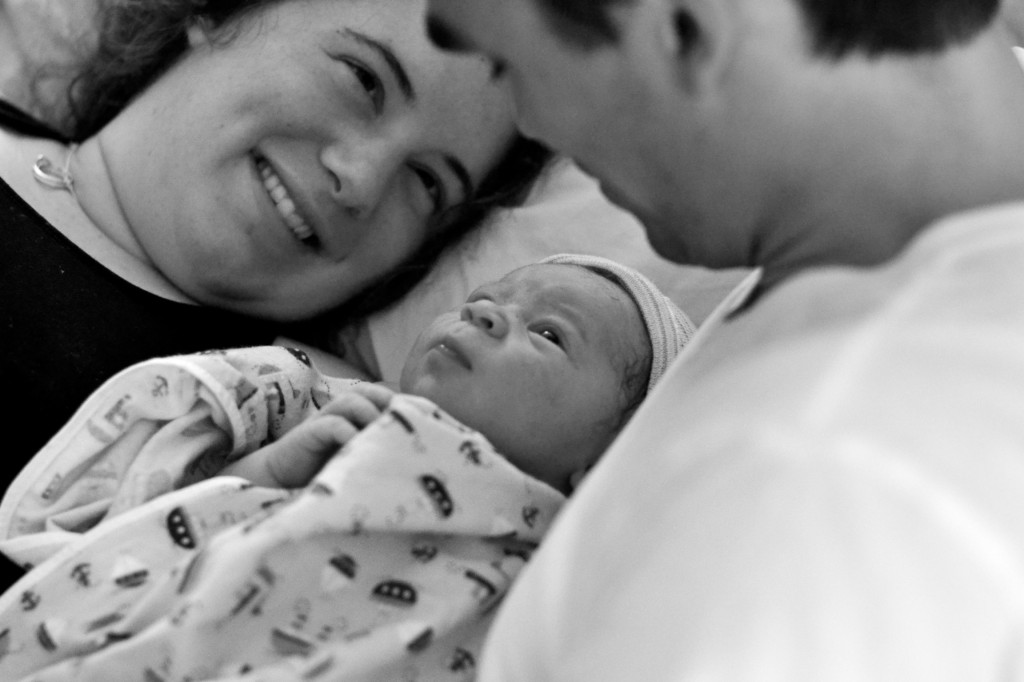 ". . . for joy that a man is born into the world."

Joy filled the house when at last "little" James was in his mama's arms! The pain of the past long hours was quickly overshadowed by the rich reward for that labor — a precious little boy, and the moment of finally meeting this little guy whose arrival has been so long and eagerly anticipated!

As I recalled the events of the day much later, after admiring and stroking and kissing little James, driving the long road home, and finally falling into bed, other verses came to mind.

"For I consider that the sufferings of this present time  are not worth comparing with the glory that is to be revealed to us. For the creation waits with eager longing for the revealing of the sons of God . . . For we know that  the whole creation  has been groaning together in the pains of childbirth until now. And not only the creation, but we ourselves, who have  the first fruits of the Spirit, groan inwardly as  we wait eagerly for adoption as sons,  the redemption of our bodies." (Rom 8:18-19, 22-23, ESV)

Life is so short in light of eternity. Today, much like Hannah laboring to bring little James into the world, we groan with the pains of childbirth. We share in many different God-ordained ways, Christ's sufferings — wayward children, troubled marriages, illnesses, misunderstandings, death, sin. But those sufferings, no matter how severe or how long, will never outweigh the glory to come. I need to remember that. There is great joy at the end of these labor pains.

"Wherefore seeing we also are compassed about with so great a cloud of witnesses, let us lay aside every weight, and the sin which doth so easily beset us, and let us run with patience the race that is set before us, looking unto Jesus the author and finisher of our faith; who for the joy that was set before him endured the cross, despising the shame, and is set down at the right hand of the throne of God." (Heb. 12:1-2)

(Photos by Susannah)

« «