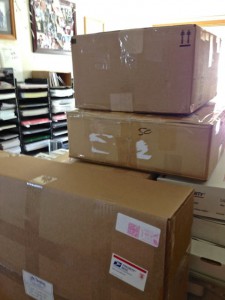 Thanks to all who bid on and purchased calligraphy to help our daughter on her mission trip in Eastern Europe! Thanks to you, we made $410 that will go directly into her funds for the work she is doing right now.
Several of my adult children and their spouses (5 altogether) are going to serve in India for two weeks this fall. I hope to do another auction like this to help them with their funding. I can't make any promises, but if anyone has a particular verse you'd like to see done, let me know!
Bethany loves the people in the Ukraine! Here she is, in her element, with a sweet little girl!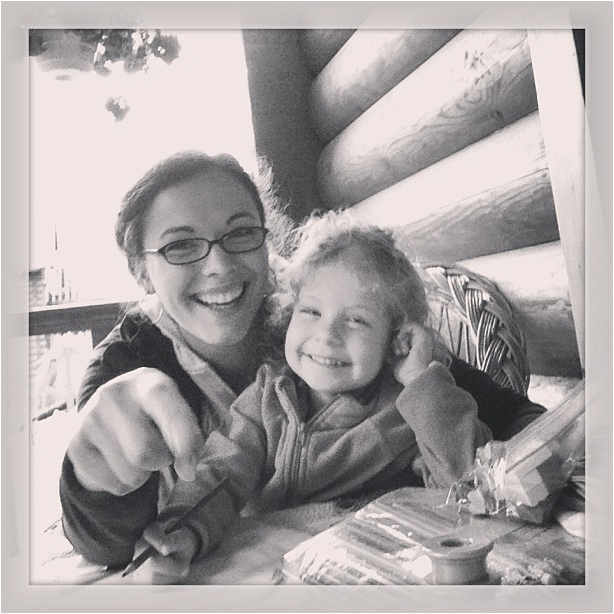 « «