Hi, this is Daniel again. I'm writing today's post while Mama runs around town helping my little sister with wedding preparations (check out the snazzy rainbow flats she made for Susannah in the picture below!)
Here's what's going on today: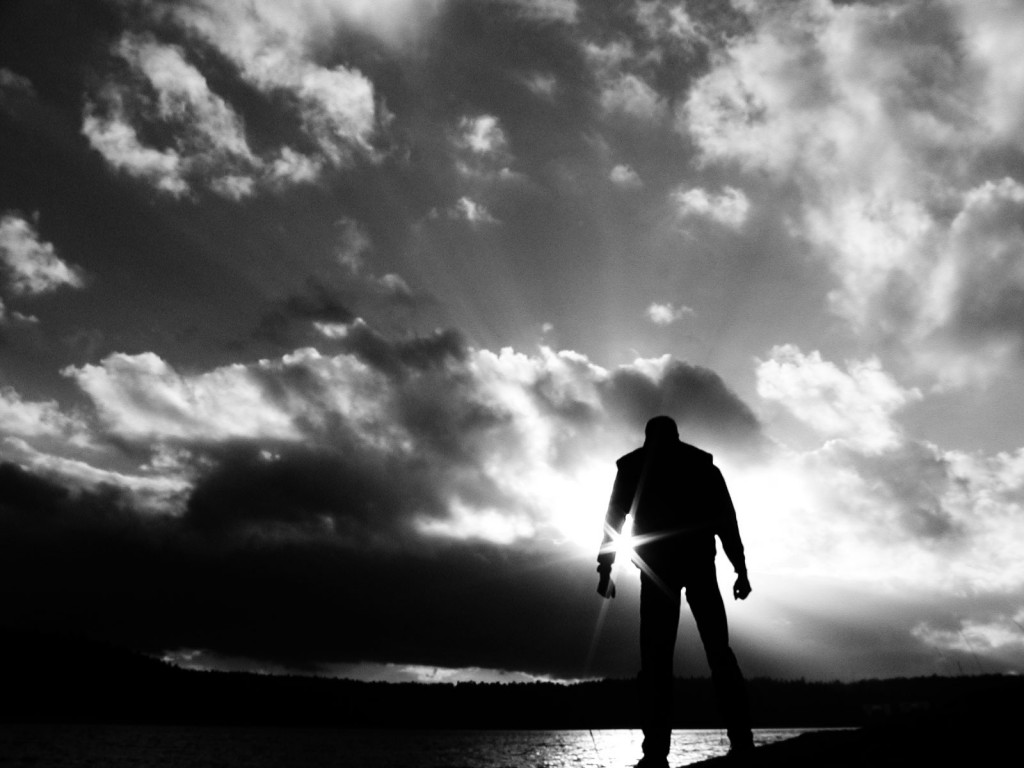 First of all, I just wrote another post for the Boy Dads blog entitled Twelve Ways to be a Strong Man. Even if you're a boy Mom (or girl Mom, for that matter) I know these Biblical principles will encourage you. The post includes a list of Bible verses on true strength that would make a great Bible study with your kids too.
In other news, the brand-new Beauty in the Heart books came off the truck yesterday, and Bethany has been working hard to mail out out all your pre-orders. Opening up the first box of new books (and smelling them) is always a thrilling moment in our house. Here's Mama, taking a break from wedding prep (see the rainbow shoes she's painting?) to admire the finished product: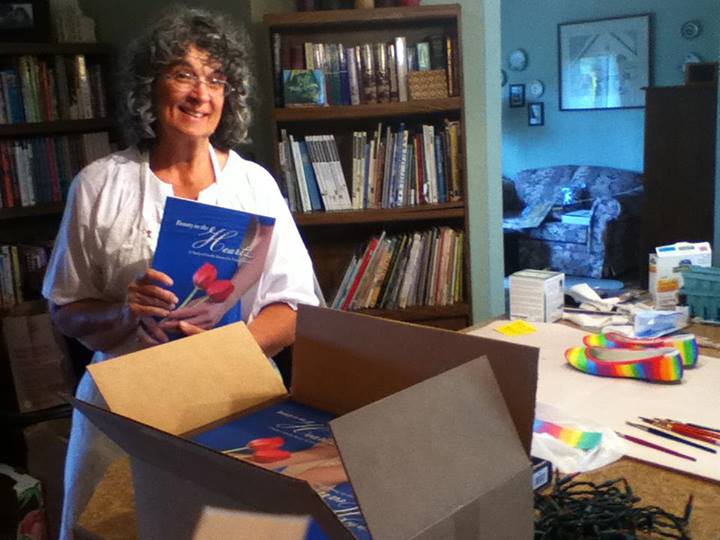 This week was also our first experience with the amazing bloggers on the Schoolhouse Review Crew, who pumped out a full one hundred(!) independent blog reviews after test-driving our new Bible studies. I've read about two thirds of the reviews so far, and it's been amazing, helpful, and encouraging to get so much detailed feedback. It excites me to see young men and women digging into God's Word, and to know that our books are helping more people learn how to study the Bible.
To see what other homeschool mamas say about Beauty in the Heart and Because You Are Strong, check out this TOS Crew linky page.
Oh, and don't forget Doorposts' Bible study sale, which lasts through this Saturday, 8/31!

« «