The last twelve months have been some of the craziest in Forster family history.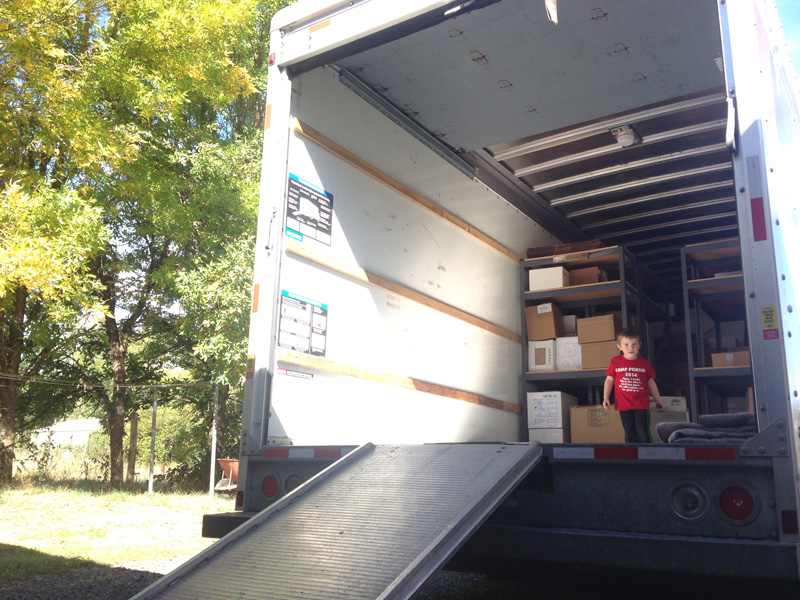 Last spring, we decided to bite the bullet and sell the seven-acre "home place" where we all grew up (and where we've operated Doorposts for the last twenty years) and move closer to our church, friends, and family.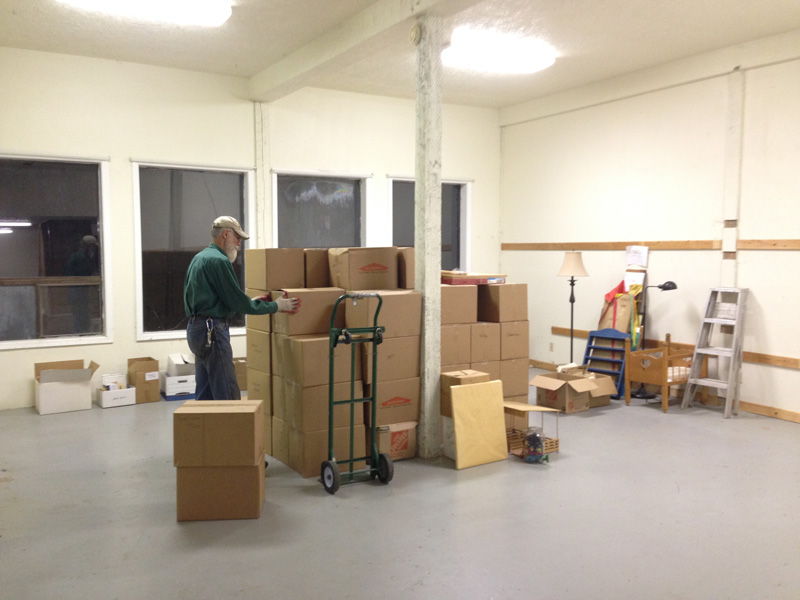 Eight months later, after eight moving van trips, hundreds of boxes of books, one epic garage sale, many late nights, and a fair share of honest-to-goodness blood, sweat, and tears, we were starting to get settled again.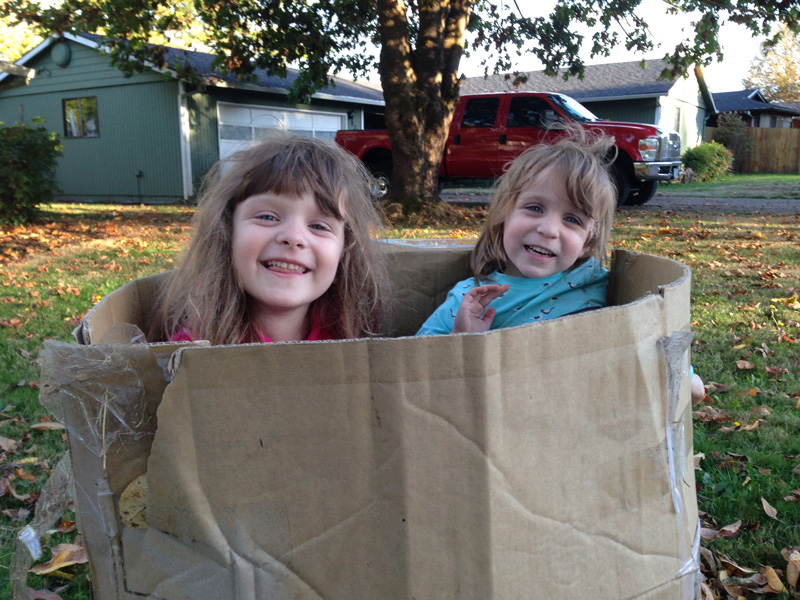 My wife and I found a house that seems like a perfect launching point for our future. Besides having room for our family to grow, there's room for my parents' travel trailer, it's close to the property where they plan to build, and it's close to our church and Doorposts' new office.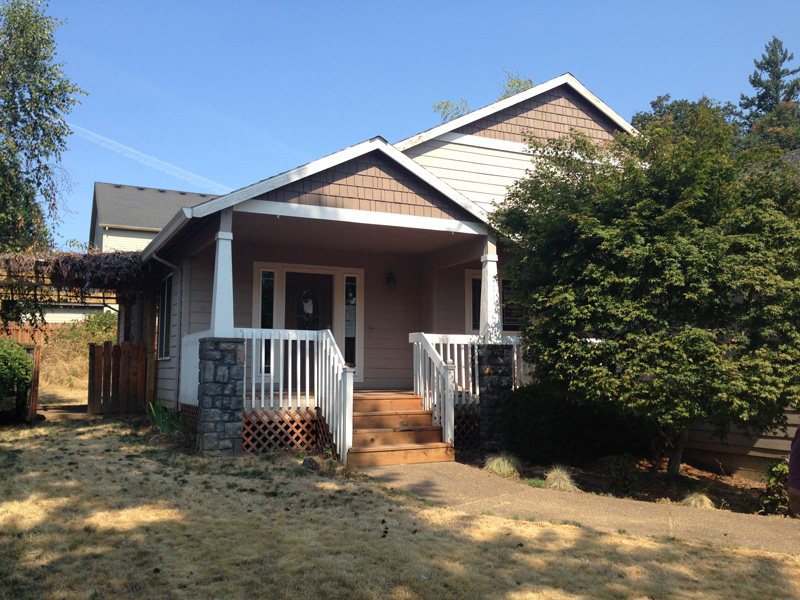 With a huge garage, it also has the potential to remodel into a new place for Doorposts someday.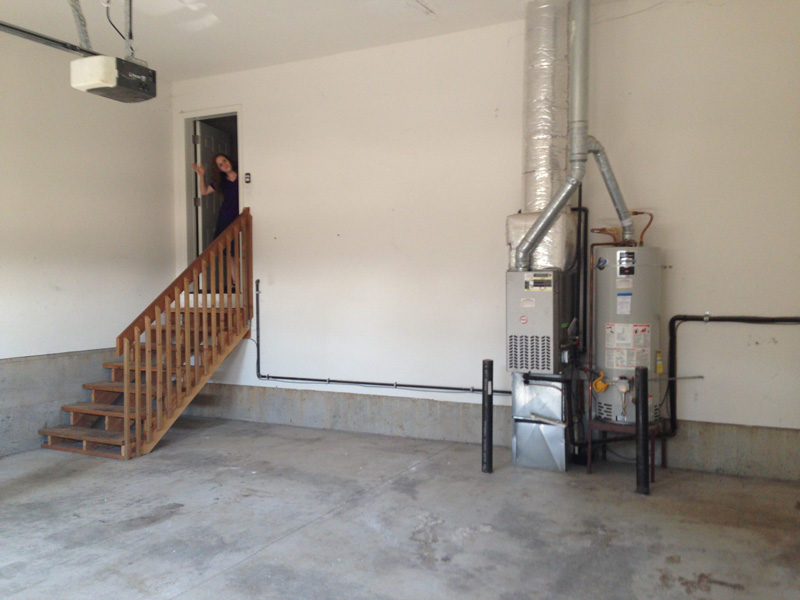 In a hard-to-believe sequence of God's just-in-time providences, we bought this home and sold our old house during the last few weeks of summer.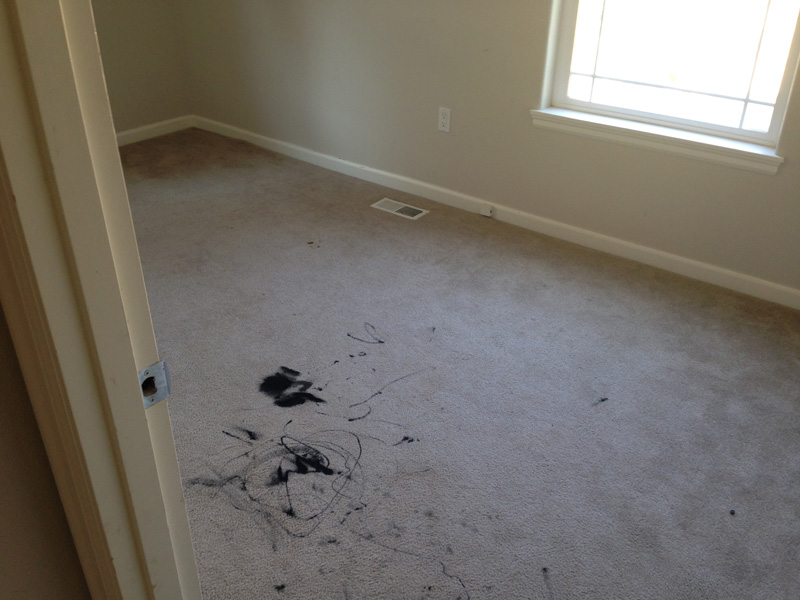 We busied ourselves turning the unkempt foreclosure house into a home: cleaning, painting, tearing out messy carpets, replacing applicances, and lining the dining room wall with bookshelves.

Thanksgiving came, and the whole family crowded into our dining room for the jolly event. It wasn't quite the same as the old home place, but we were excited about starting a new chapter in the Forster family story.
Who could have predicted what God had planned for that next chapter?
In November, our 3-year-old son developed an itchy rash.
Then our 2-year-old started having trouble sleeping (and you know what that means for our sleep).
Then we all started itching… and random vomiting…
Our doctor said it was a virus, so we stayed home for most of December, skipping weeks of church and even the family Christmas gatherings.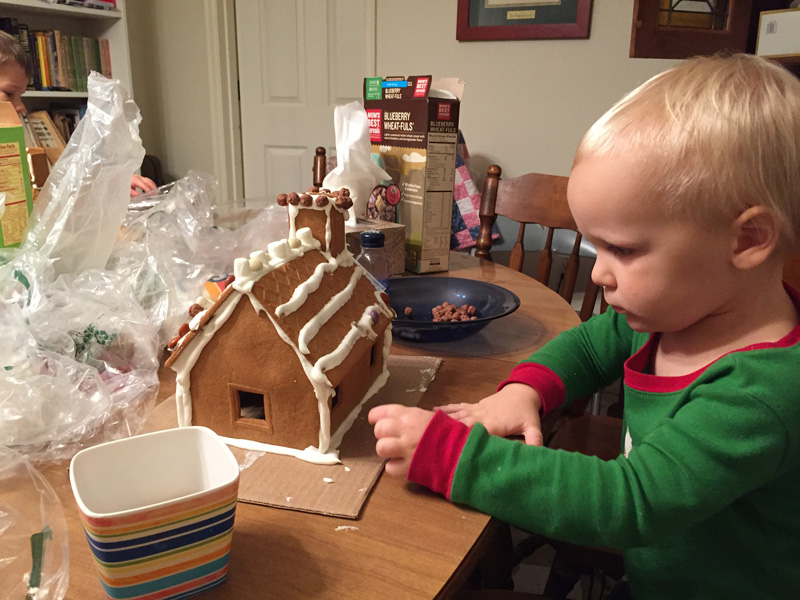 With needy children and itchy skin waking us up at all hours, our whole household (including my sister who was living with us) became progressively more and more miserable. We could hardly function during the day. We watched more and more movies because it was the best way to stop the kids from itching and it was the only way we could have peace and quiet to wrap the kids' Christmas presents, think straight, or even have a conversation. Doctors gave us supplements and creams to help with the itching, but it still felt like we were losing our minds. We weren't getting better.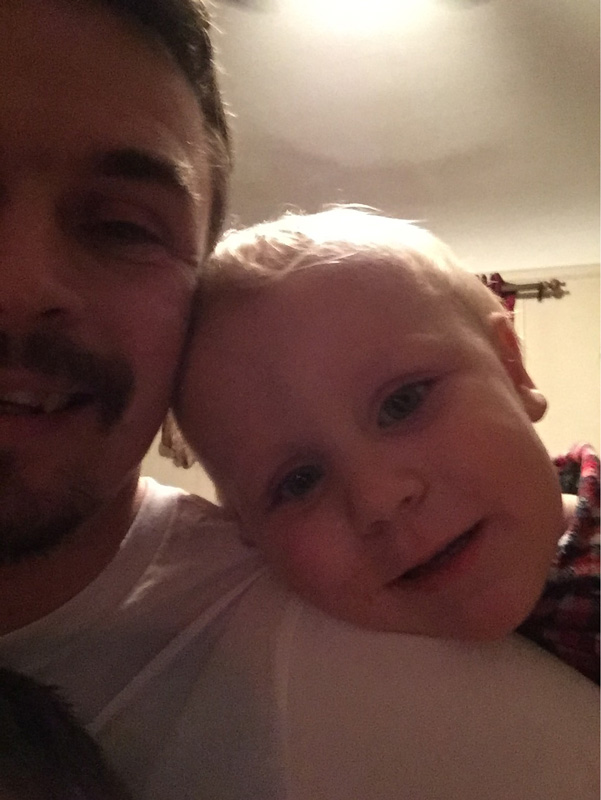 A few days after Christmas, we took a test and found traces of meth in our house.
That same day, we packed our bags and drove to my in-laws house forty minutes away, where they made room for us to stay.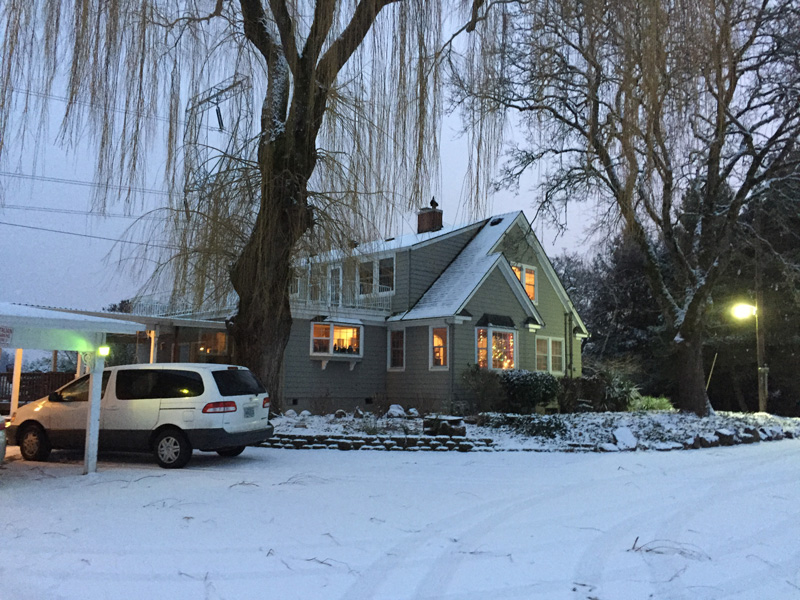 Now it's been a whole month, and we are starting to feel better.
But we still can't go back to our house. We've prayed, run more tests, cleaned, run a heavy-duty air purifier 24/7, opened the windows to clear the air, talked to a long succession of contractors and experts, and prayed some more. Some think it's low levels of meth, some say it's formaldehyde, and most don't really know. Whatever is in the air, it's making our home unsafe for us.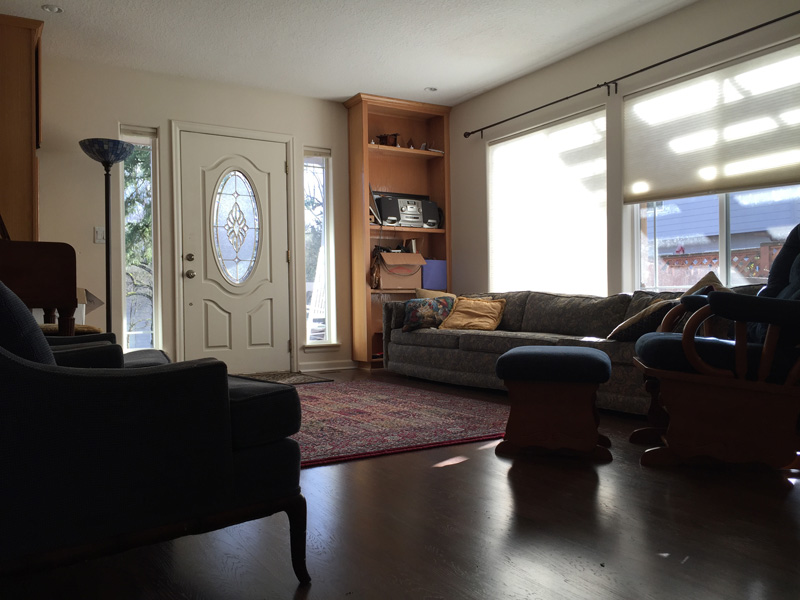 We still don't know what will happen. Will we have to walk away from the house we were just getting settled in? Will we have to gut the inside, throw away all our clothes and furniture, and start completely over? We don't know yet.
For now, the house sits empty…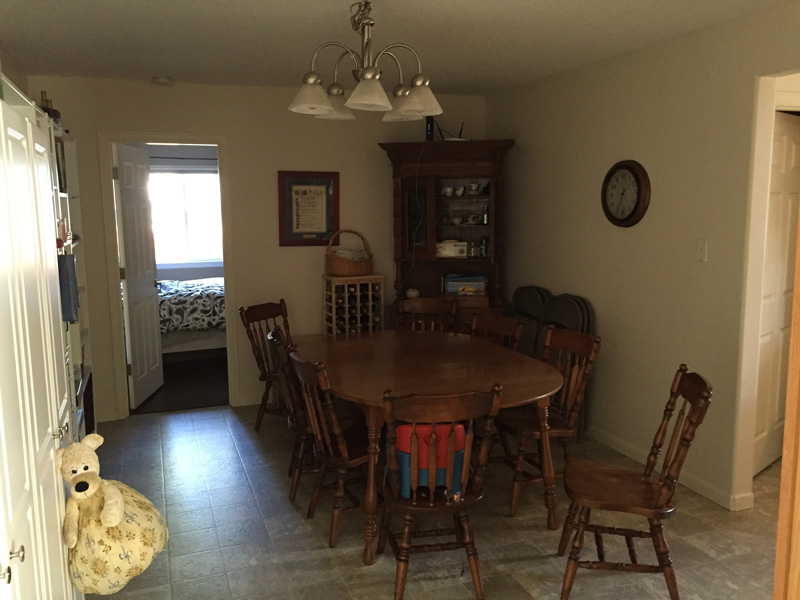 As I merge on to the freeway for the long drive back to my family, I'm tempted to think, "This is ruining my life."
But is it really?  — Is this house my life? Is my neat little plan to live within walking distance to work, church, and family my life? Is health and easy sleep my life?
(Sleep isn't everything, but you've got to admit [in the words of George Bailey] "It comes in pretty handy down here, bub.")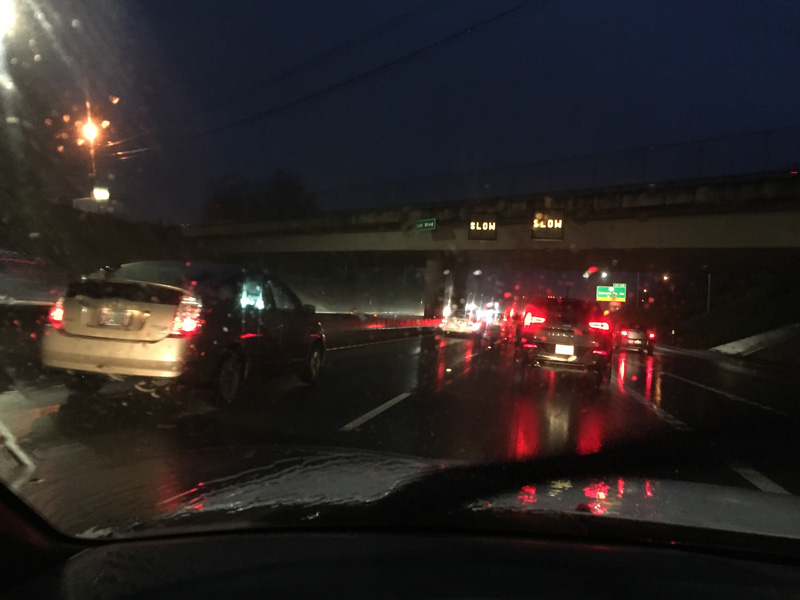 Isn't there a verse about my life being about Jesus? I guess there is.
"For you have died, and your life is hidden with Christ in God" (Colossians 3:3)
My life is not about my house. It's not about being in control. It's not about fulfilling my dreams for the future. It's not about the comfort of a smooth daily routine or a short drive to work.
Yes, my life is a bit scrambled right now, but it's in Jesus' hands, not mine. God knows I need to be reminded.
I still have Jesus. He isn't going anywhere.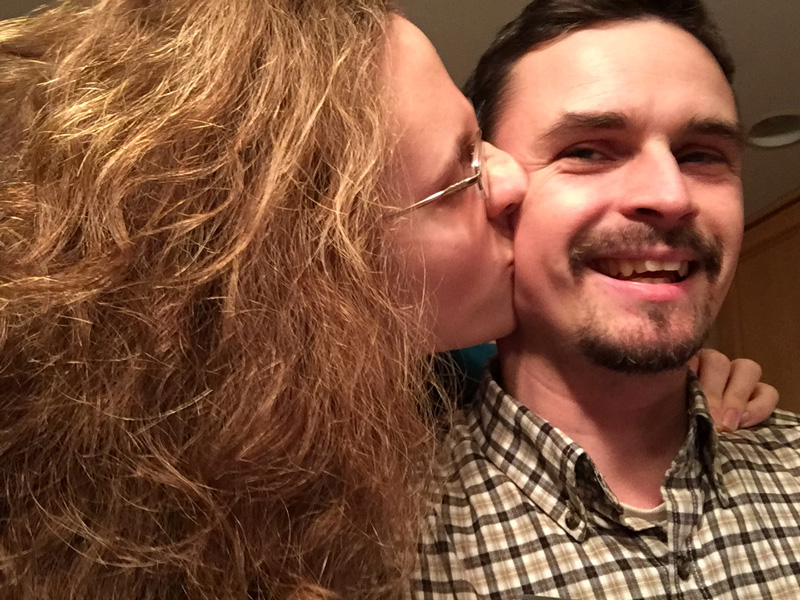 I still have a wife who loves me and likes to hang out with me, even when neither of us can think straight.
I still have four spunky children who are heroically learning how to endure hardships and uncertainty.
I have brave friends and family who aren't afraid to take in a rambunctious family of six or risk the unknown danger to pray through our empty house and clean up our post-evacuation mess.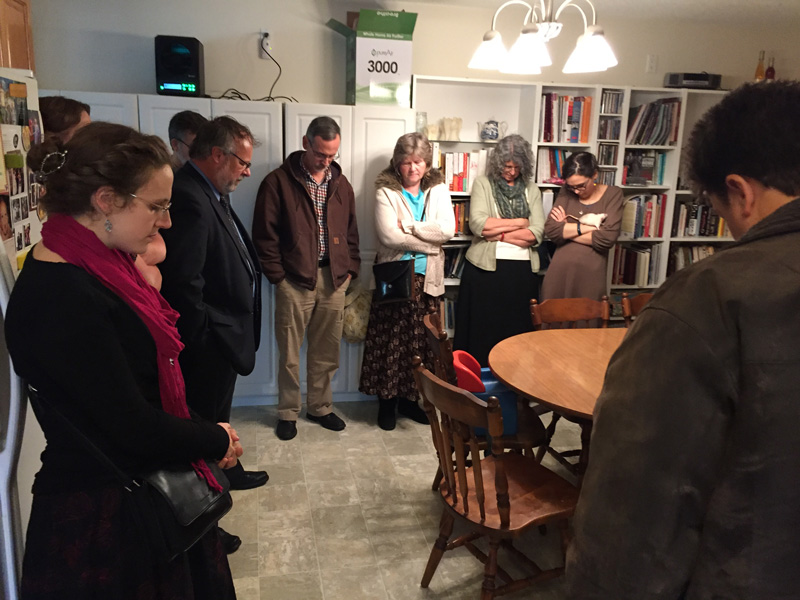 I have a whole church full of people who care about me and my family.
We have a comfortable, free, home-away-from home, where we're making new memories and getting lots of help.
We have a loving, all-wise God who writes good stories.
We just don't know where this one is going yet!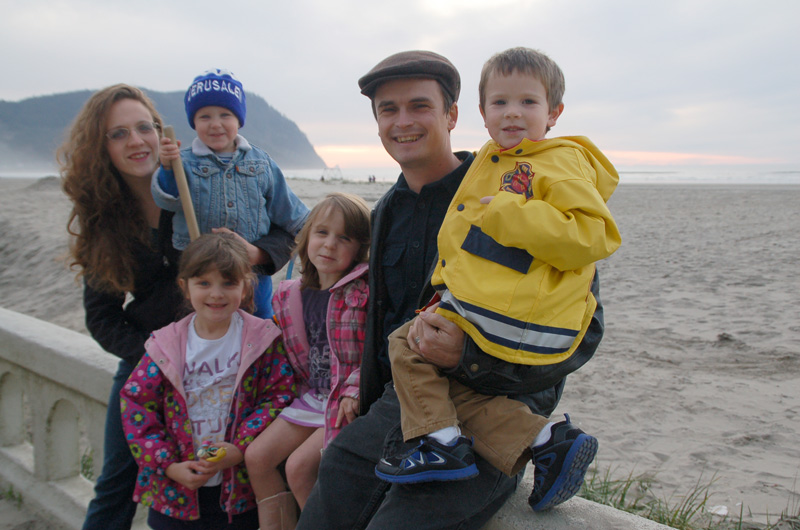 You can help us!
Please pray for healing. Our children are recovering very slowly. After helping us clean the house last week, now Mama (who writes this blog most of the time) is not feeling well either. My sister Bethany and her friend who spent several nights in the house are sick too. The doctor says our kidneys and livers need to heal from the overload so they can filter the toxins out of our bodies.

Pray we can sleep.

Pray that we can get help with our house, either to identify and fix the problem, or get out of it and find a new house.

Pray for our work at Doorposts. We're preparing to speak in North Dakota next month. We have six more "Busy Mamas" Bible studies that need to be edited and printed in the next two months. Mama needs to prepare for the Psalm 22 study in March (here on the blog). We're also trying to keep up with a course at CCEF's School of Biblical Counseling.

And, to be honest, you can help meet our financial needs by ordering some charts, a Bible study, or one of the other biblical parenting resources from Doorposts. Do it this weekend during our January sale, while everything is 10% off!

Thank you for your prayers and support! We will let you know how this story unfolds!

« «