I've loved studying with all of you over this past year! I continue to learn and to be encouraged as part of the Busy Mamas Bible study group.
Five days from now, we're taking Busy Mamas studies to a new level with MamasRefill.com!
You will be able to start any of our 15+ Bible studies at any time
You'll have new tools to track your progress,
You can get any study by email when you want it,
You can download bonus materials to enhance your study and to help with the children's studies, if you choose to do those
We'll be doing four brand new studies as a group
During the other eight months, we'll also offer monthly focus studies (totally optional!) for those who would like to study and discuss a passage at the same time with other ladies (See below for the full lineup of encouraging Bible studies for 2018)
It's going to be easier to use, easier to interact with others, easier to keep working through a study.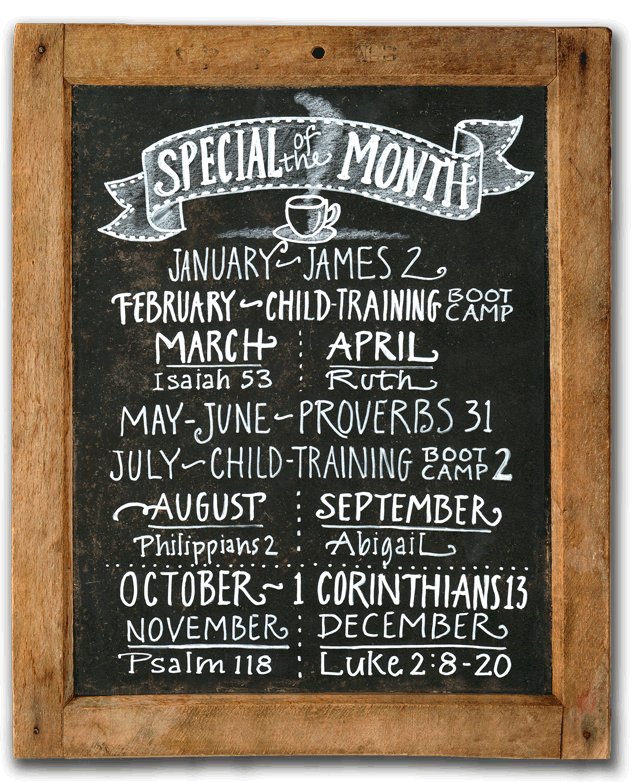 If you have questions, we've (hopefully) answered them on this FAQ page; if not, please contact us and we'd love to talk with you.
Our next Bible study (studying James 2 every other day) begins January 1, and until then you can get an early-bird one-year membership for 33% off (and stay a member at the lowest-ever cost for as long as you like!)
Don't forget to join MamasRefill.com by December 31. I look forward to studying together with you in the new year!



« «