We can't change hearts. Our words can't change hearts and our actions can't change hearts. We can't change our children's hearts, and we can't change our own hearts.
We might be able to affect our children's behavior. We might be able to make them to do the right thing. But we can't change their hearts.
Only God can transform a sinful heart into one that loves Him and longs to obey Him. He uses His Word to accomplish that work.
God, speaking through His Word and working through His Spirit, accomplishes what we will never accomplish in our own strength or wisdom as parents. That doesn't mean we're off the hook; it means our responsibility is to love God, speak His Word into our children's lives, and pray for Him to do His work in their hearts.
For my thoughts are not your thoughts, neither are your ways my ways, declares the Lord.  For as the heavens are higher than the earth, so are my ways higher than your ways and my thoughts than your thoughts.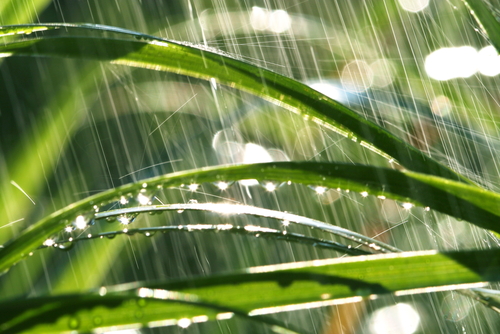 For as the rain and the snow come down from heaven and do not return there but water the earth, making it bring forth and sprout,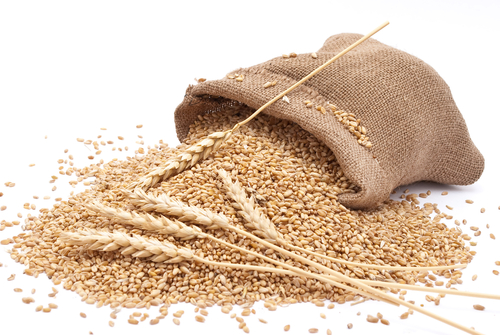 giving seed to the sower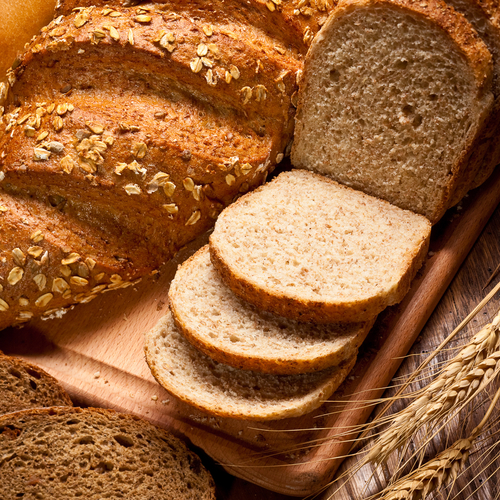 and bread to the eater,
so shall my word be that goes out from my mouth;
it shall not return to me empty,
but  it shall accomplish that which I purpose,
and shall succeed in the thing for which I sent it.
(Isaiah 55:8-11, ESV)
God's powerful. We're not. If  we want to see change in the hearts of our children, we will water them with the Word of God and pray for a rich harvest.
(Photos from Shutterstock.com)

« «