Special thanks to Majesty Music and The Bible in Living Sound for generously donating prizes for this contest! Their audio recordings have been our long-time favorites, and we know you'll enjoy them too. All other prizes are courtesy of Doorposts.
First Prize Package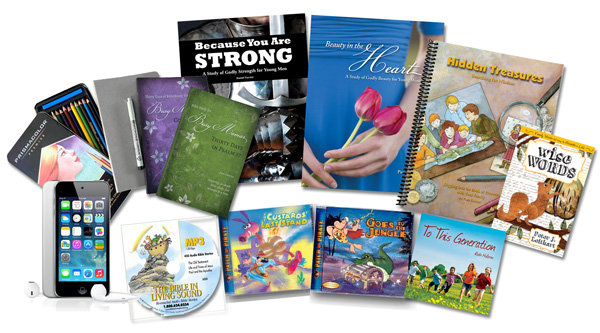 Second Prize Package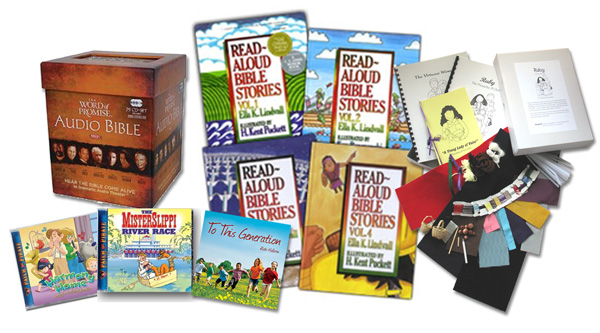 Third Prize Package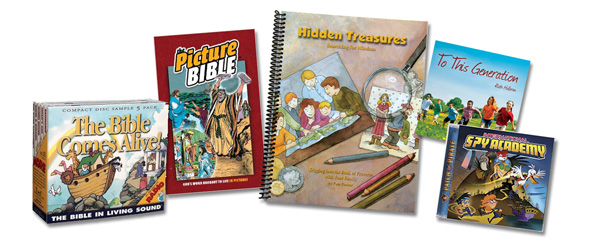 People's Choice Award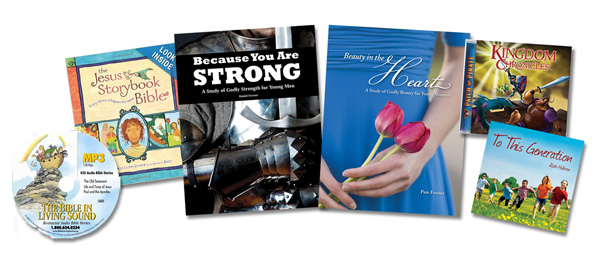 Be sure to check out the contest rules and send us your video by March 5, 2014!
Awards will be announced here on the Doorposts blog in conjunction with a fun-filled Facebook party (invite your friends!) on March 11.

« «