"A wise son maketh a glad father…" Proverbs 10:1
Today is Daniel's birthday! Daniel is the guy who runs Doorposts. He's the guy who makes my computer behave. He's the one who knows how to get pictures onto WordPress so we can post them on this blog. He's the son who first introduced me to motherhood – and survived.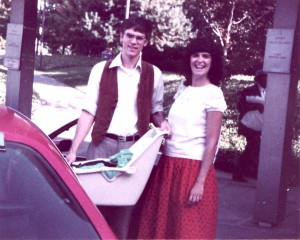 He is the firstborn who hurled me into God's accelerated sanctification course as I labored to bring him into the world, prayed by his side in intensive care, and finally took him home, heading straight to the neighbor's to ask how to fold his diaper.
He's the six-year-old who took over doing all the laundry when Mommy couldn't manage being pregnant and going up and down the stairs to the washer. He's the one that fixes things that break. He's the one who's always ready to help.
Daniel is the older brother who contributed a rational opinion when the other boys started cooking up mischief. He's the one who displayed almost supernatural patience when five younger siblings gave him plenty to be impatient about. He's a guy I've always known will come through on his word, no matter what it costs him.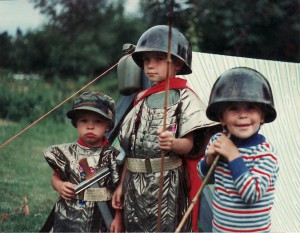 He's the boy who led his siblings in recreating almost every historical book we read, organized civil war reenactments for friends and family year after year, and dreamed up costumes and games and activities for Reformation Day parties. He's the fort builder, obstacle course designer, Lego expert, and tree faller. He's the artist, graphic designer, and photographer.
He's the one who has always figured out how to make something work, how to cram one more box or bag into the already stuffed van on the way to family camp, how to accomplish something as economically as possible.
He's the guy I almost had to force to make his first phone calls, and now he is running our business. He's the one (at least the first one) we had to teach to say, "I was wrong," and now he's one of the most humble men I know. He's the man who was just a tiny armful not so very long ago, and now he is daddy to two of my darling granddaughters.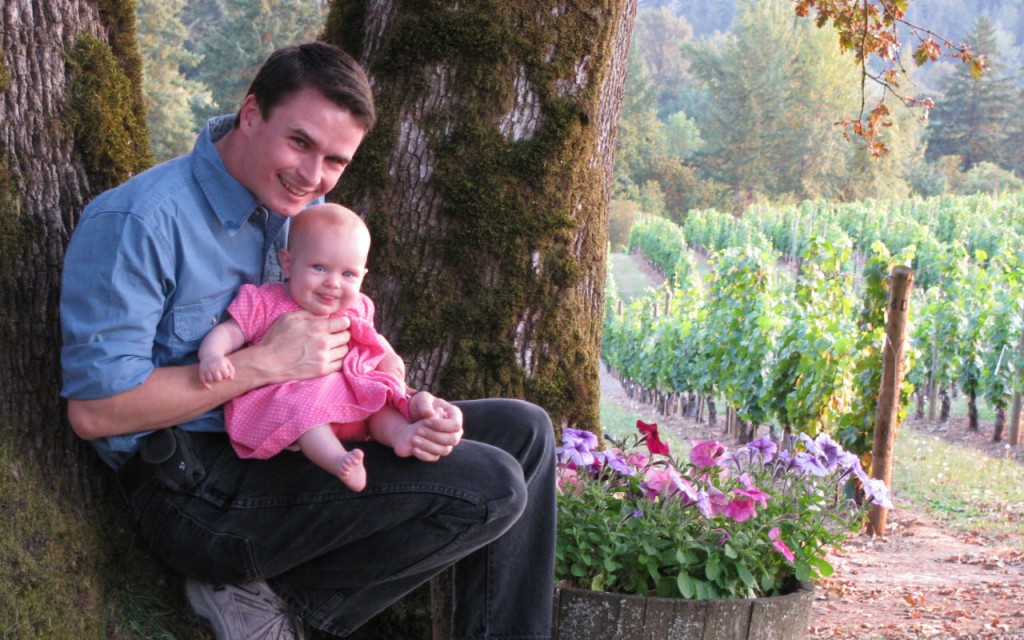 I am so thankful for the work God has done in his life, and for Daniel's humble response to His Word. I am thankful for the privilege of being his mama, and proud to call him my son. And I stand amazed that he survived, in spite of our many mistakes. Surely God is a God of great mercy and grace!

Happy Birthday, Daniel! I love you!

« «