After a delightful but tiring thirty hours caring for two of my precious granddaughters (while their parents take a break at the beach before baby #3 makes his/her appearance very soon) , I want to thank my daughter and daughters-in-law for being the amazing ladies that you are!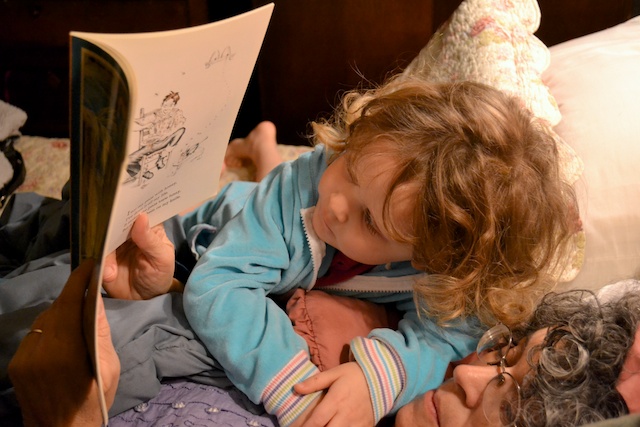 Thank you for welcoming the privilege of nurturing a new little one in the womb — even when it means morning sickness, heartburn, swollen ankles, and 24-hour labors, followed by sleepless nights and utter exhaustion.
Thank you for waging war against Satan every time you change a diaper, wipe a nose, correct a child, or clean up messes that only a child could even dream of making (right, Johanna?).
Thank you for sharing ultrasound heartbeats, first steps, funny toddler "conversations", and pictures with the rest of the family.
Thank you for all the packing and hauling you do in order to take your children to church or to Grandpa and Nana's and family gatherings, or anywhere else beyond your own driveway!
Thank you for the sacrifices you make 24 hours a day in order to care for your children — for loving them, reading to them, teaching them, hugging them, and singing to them instead of just doing whatever you would like to do.
There's so much more to thank you for, but I'm falling asleep over the keyboard after keeping up with just two of them for one day! Thank you, mothers-of-my-grandbabies for allowing God to bless me through your lives.
And thank you to all you other amazing mothers out there. I am so in awe of all that God does through you! He will reward your labors with a rich and eternal harvest.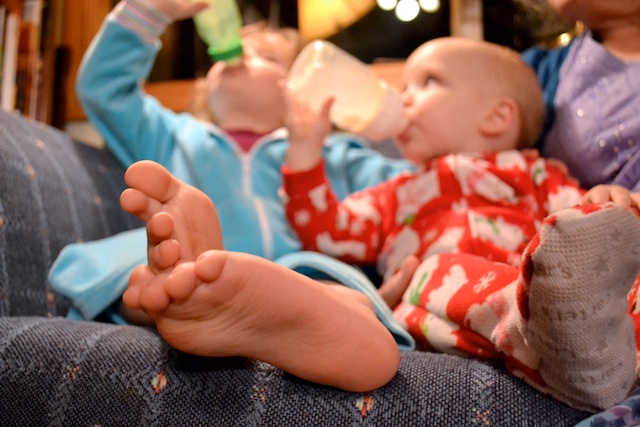 "Give her of the fruit of her hands, and let her works praise her in the gates."

(Photos by Susannah Forster)

« «