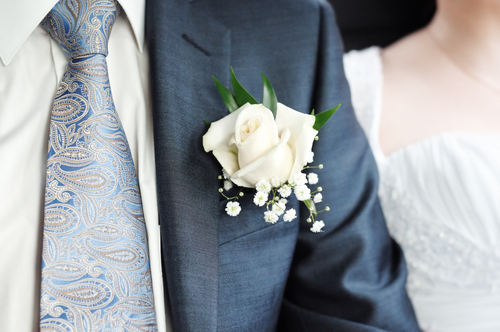 I ran across this list on my computer while trying to write a post this evening. It's a list we compiled several years ago after a discussion with our girls.  We have been praying that each of them will marry a man who is:
A dedicated believer of the same doctrinal persuasion, equipped to lead and teach her and his family
Motivated by a sincere desire to glorify God through his life and the life of his family
Faithful in his church attendance and service in the church
Involved in work and service that would benefit from a wife's help and support
Well-established in his vocational direction
Teachable – seeks counsel, does not isolate himself in decisions, responds humbly to correction and suggestions
A one-woman man – has saved himself for his wife
Sexually discreet – not flirtacious
Respected by those who know him and work with him
Responsible – keeps his word and his commitments
Humbly under authority – in home, in church, under civil law
A student of God's Word, seriously looking to it for guidance in all areas of life.
Committed to homeschooling his children and in leading/participating in the schooling
Committed to providing for his family and allowing his wife to care for the family at home
Honest – does not try to appear to be something he is not, does not misrepresent facts
Does not speak evil of others
Words are supported by his actions
A servant's heart, supported by action
Strong leadership qualities demonstrated in his life
A man who will lead our daughter and their children in holiness and service
Money saved or vocational training that has fairly certain future
We recognize that our daughters will marry humans, which means they will marry sinners. Their husbands won't be perfect. They will most likely not meet every "qualification" on this list. That's OK. Our daughters are sinners, too.
Ultimately, we want our daughters and their husbands to be able to say, "I see your flaws and imperfections, but underneath, I see what God wants to make you. I want to be a part of that."
(Photo from Shutterstock.com. Closing paragraph from Speaking the Truth in Love, a sermon on Ephesians 4:15 by Pastor Dennis Tuuri, Reformation Covenant Church)

« «