The goodies on this page are free for everyone! Just click the links to access these downloadable materials.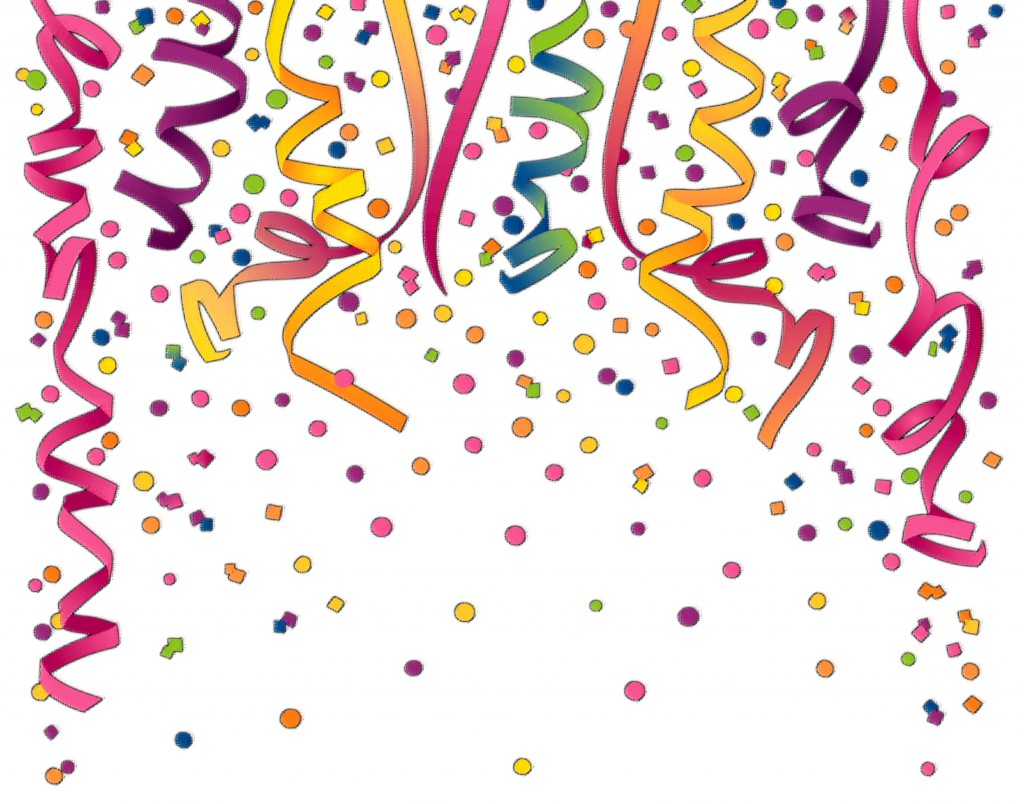 Ideas for Teaching Proverbs to your Children – PDF download from Doorposts
How I Can Promote Peace in Our Home – mini chart from Doorposts
Encouragement Along the Way – Bible verses to encourage homeschool mothers
Getting Your Kids Excited About the Bible – from Character Corner
Thirty Days in Colossians 3 – PDF eBook of the first "Bible Study for Busy Mamas" book from Doorposts.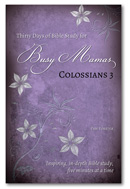 Family Bible Bites devotionals (eBook) from New Millenium Girls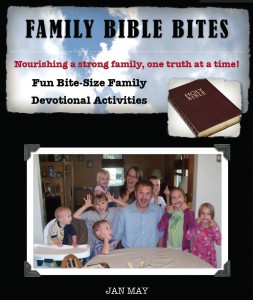 « «