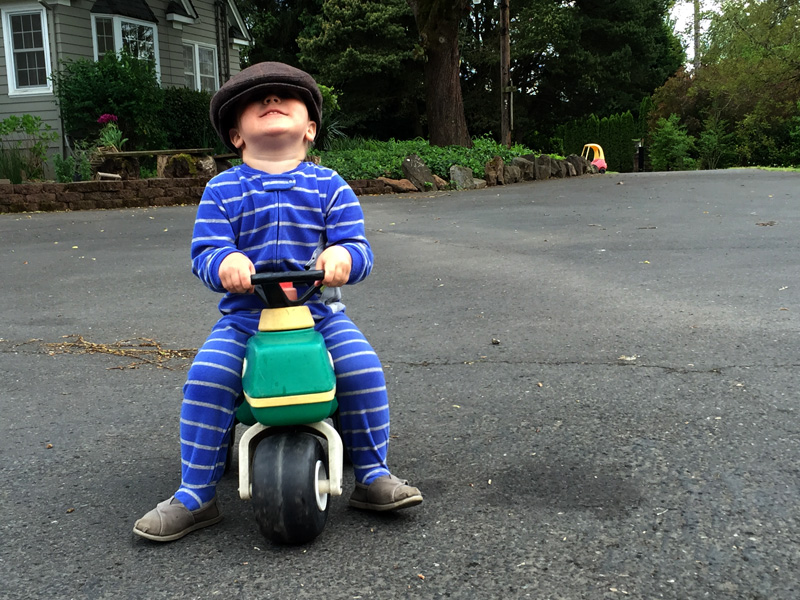 Families need stability. Even when our adult lives are full of challenges, we fight for the stability our children need. We want them to grow up with familiar routines, a comfortable home, and parents who are there for them.
But life is unpredictable. Often we don't know what will happen tomorrow or next week. What do you do when "normal", whatever that used to be, is shot to bits?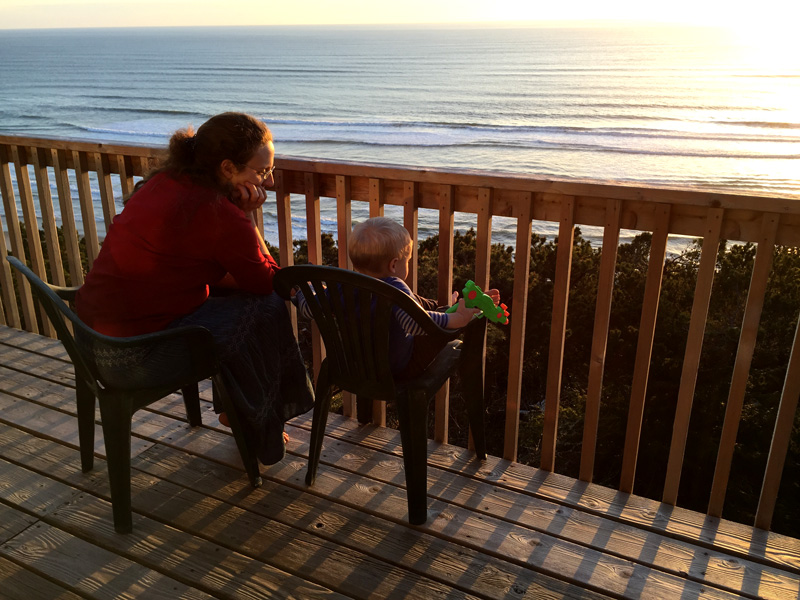 I'm guessing most of you have been through times like this. For me and my wife, our first 7 years of marriage and childrearing were relatively stable. But this last year has been a challenge on many new levels. If you read my blog post last January, consider this the next installment of our story. It's about time we broke the blog silence and let you know that we are, indeed, still alive.
At the beginning of the year, we had just moved out of our recently-bought house, run a number of tests, and been to several doctors trying to figure out why we were sick and itching like crazy all the time.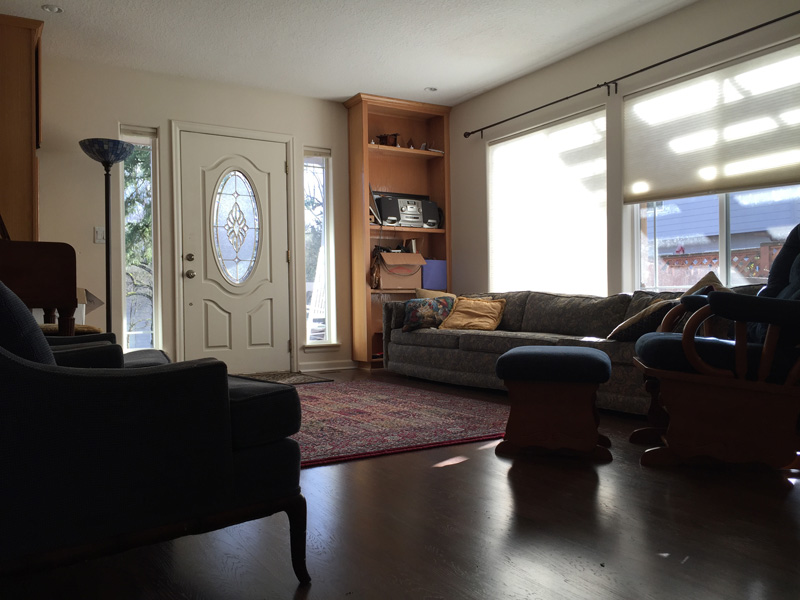 We think a number of factors contributed to our illness. We were living in a freshly painted house that tested positive for second-hand meth contamination. Everyone had already been through a lot of stress that comes with sellin home and moving. We eventually treated for scabies, a microscopic parasite that causes allergic reactions in your skin. Who knows how we could have got them, or whether that was our main problem. By this time we had been diagnosed for 3 or 4 other things and endured 3 months of itching insanity and sleep deprivation.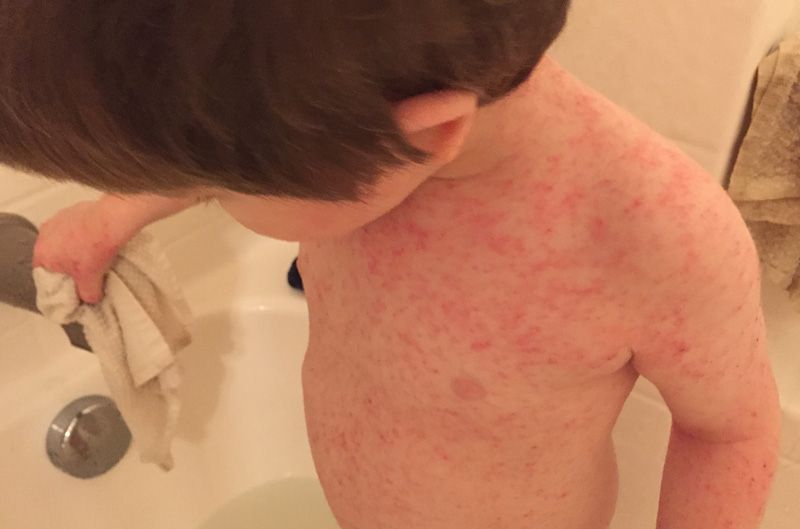 Along with our in-laws, we washed everyone's clothes and bedding, and cleaned the whole house, and took the scabies treatment, hoping the mite-poison-skin-cream wasn't more toxic than the other nasty substances that had been making everyone sick. It wasn't a fun process, but it did seem to help.
God has shown His kindness to us in so many ways in the last five months. Here are the highlights: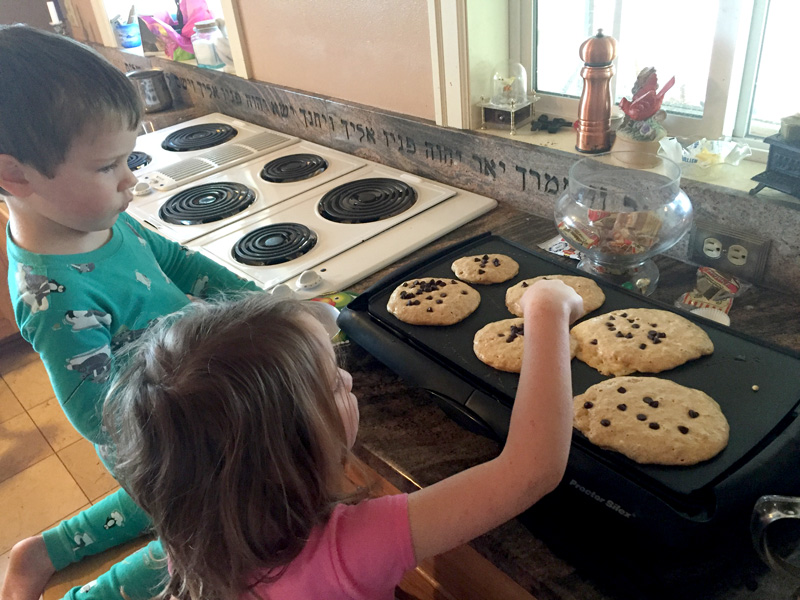 Through my self-sacrificial in-laws, God provided a wonderful, rent-free, country-air, wide-open place for us and our children to live for four months while we sorted everything out. These lovely people endured much along with us, including scabies infections, bagging up quarantined clothing, and frantic whole-house cleanings. They stayed up late to talk, they watched our children while we went out for much-needed dates, and they were wonderfully understanding and patient with us and our accompanying noise and mess. We enjoyed getting to know each other better and seeing our children enjoy life alongside their grandparents and great-grandparents.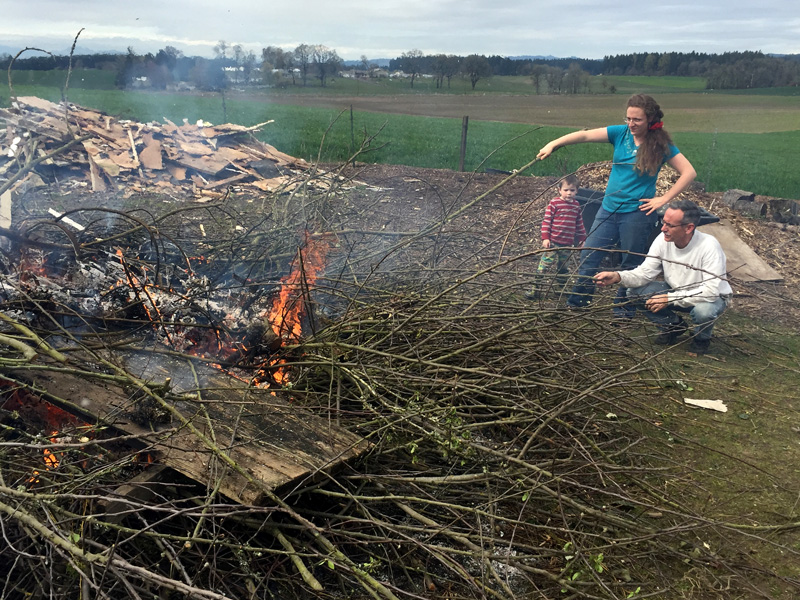 Meanwhile, I drove four freeways back and forth each day to our new "hometown" to keep Doorposts running and to poke around our empty house for solutions. We ran air quality tests, mold inspections, meth contamination evaluations (turns out it was OK by state standards), and more. When I pushed a camera down our heat ducts, I found a huge scented candle (the cheap kind that give you headaches) that had melted all over inside the heating ductwork, along with a baby bottle and a bunch of toys. Apparently the former resident male-child was just as weird as our kids. So I pulled all this junk out of the heat register and replaced the "scented" ducting with a brand new piece. Just that made a big difference in the air quality.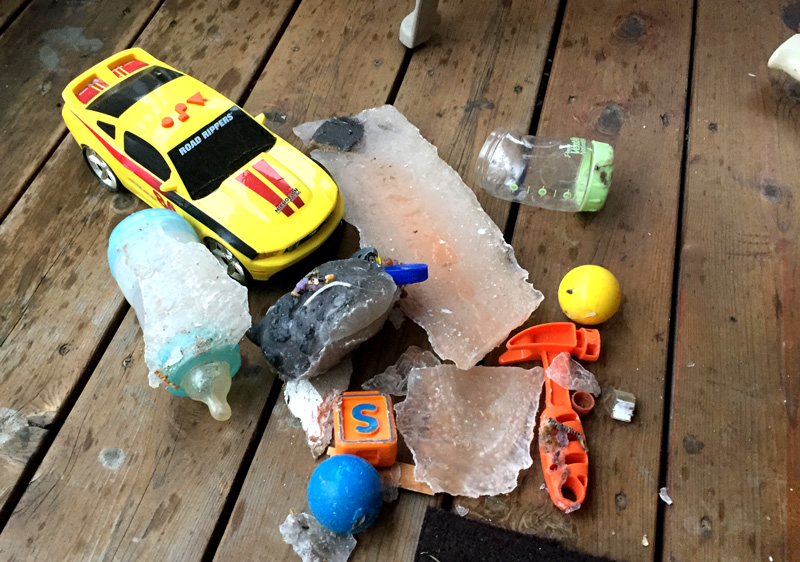 Friends came and helped us thoroughly clean the whole house from top to bottom. More friends helped paint the ceilings with special no-VOC paint to further improve the air quality.
In February, when I was wondering how we would pay for more tests and doctor visits and home repairs, God gave me and my mom a weekend away at the NDHSA convention in North Dakota, where we met many wonderful people. After one of my workshops, John (we'd never met, but he'd read my last blog post) came over and handed me an envelope of cash, "for your home fund," he said. I was blown away. Later he found me at the Doorposts booth, told me more of his story, and wrote me a check for our next two house payments. Only God could have known how much we needed that. I have no excuses left for doubting God's care for us. I almost cried, which is about as far as I go. We went back home to Oregon with all of our present needs met — far beyond what I could have imagined. The North Dakota landscape was pretty bleak in February, but the people gave us a warm welcome.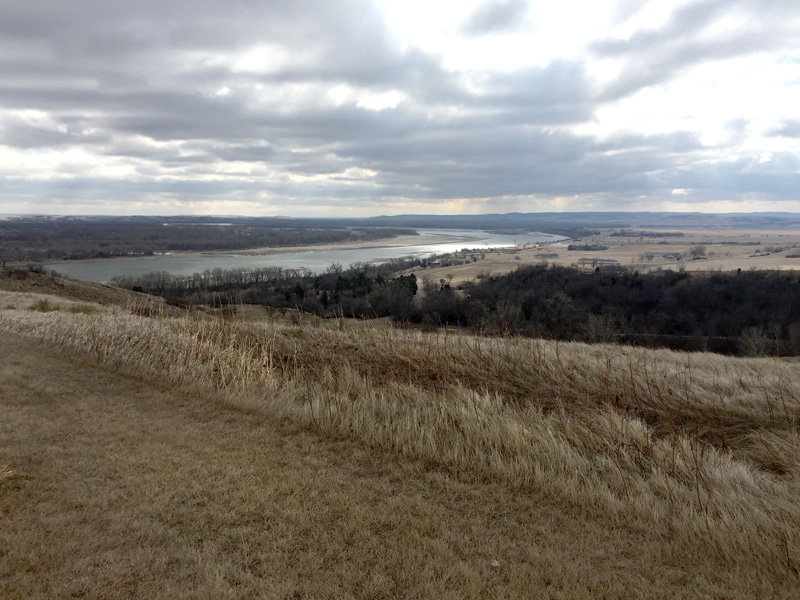 In March, another man who didn't even know me took the time to walk through our home and recommended more health-conscious upgrades like special furnace filters and a fresh air ventilation system. Then he helped me get all the equipment and install it!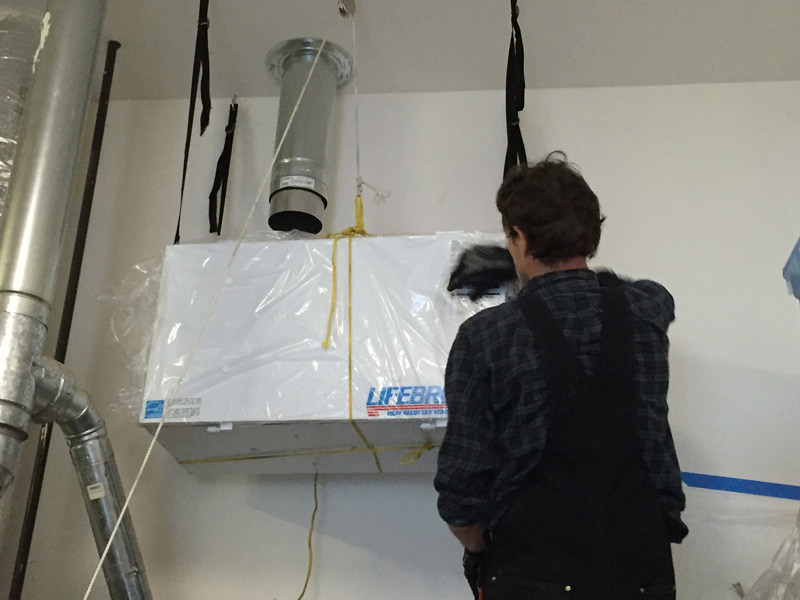 Also, the FIRST CHICK-FIL-A IN OREGON(!!!) opened up just down the road from our home-away-from home, an occasion for much celebration. We did our duty to "eat mor chikin" at every opportunity.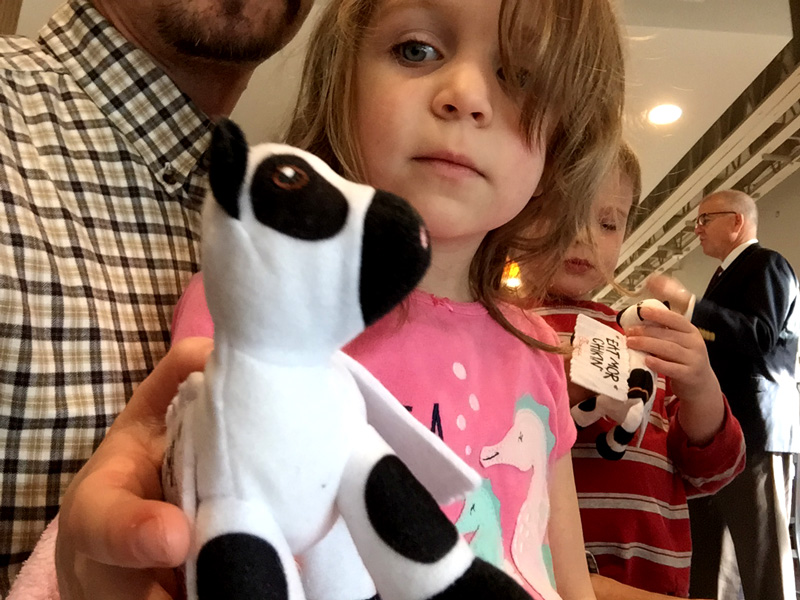 In April, I completed the Dynamics of Biblical Change course from CCEF. If I had known the future back in December, I never would have signed up for something like this. But I'm so glad I did, because it helped me understand how much God loves us even while we're enduring hard things. Books like Why Does it Have to Hurt by Dan McCartney provided a much needed perspective on the God-appointed "practicum" we were experiencing at the time.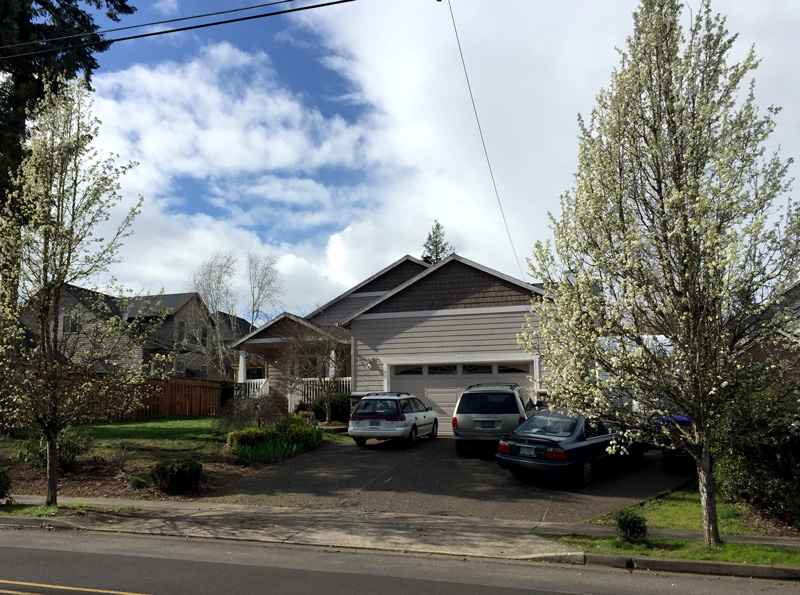 At the end of April, with air in the house smelling fresh and everyone feeling well again, we moved back to our house. But not before our van got totaled in an accident (thankfully no one was seriously hurt, and we have a good chiropractor). I guess God wanted one more opportunity to prove he could take care of us, because I was just starting to check out used vans when someone gave us a Suburban!
Now we've been home for a month, and our health is pretty good. I can see "normal" out there on the not-too-distant horizon. To illustrate where we are on the "normal life" scale, consider that we've re-instituted the use of cloth diapers but we're still eating on paper plates.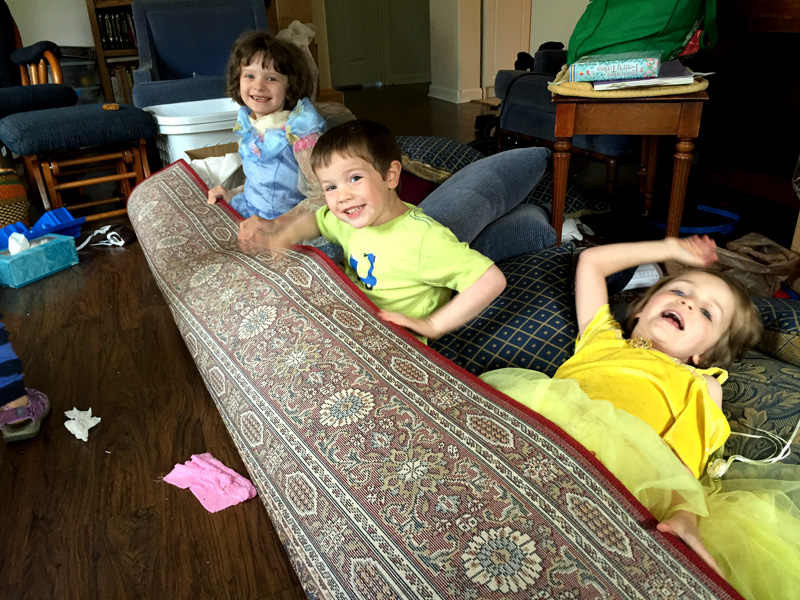 (Somebody's taking Belle and Cinderella on a magic carpet ride)
God has been faithful, just as He has promised to be. You all have been an encouragement and an amazing support, along with our family and church friends. We received care packages and encouraging notes in the mail, thoughtful emails and blog comments from you who have prayed for us, and several monetary donations from generous souls, which allowed us to make our home a safe place for our family. Thank you for being God's instruments of help and encouragement in our lives!
The adventure continues, but God is our strength, and He is faithful.
"The steadfast love of the Lord never ceases; his mercies never come to an end; they are new every morning; great is your faithfulness." (Lam. 3:22-23 ESV)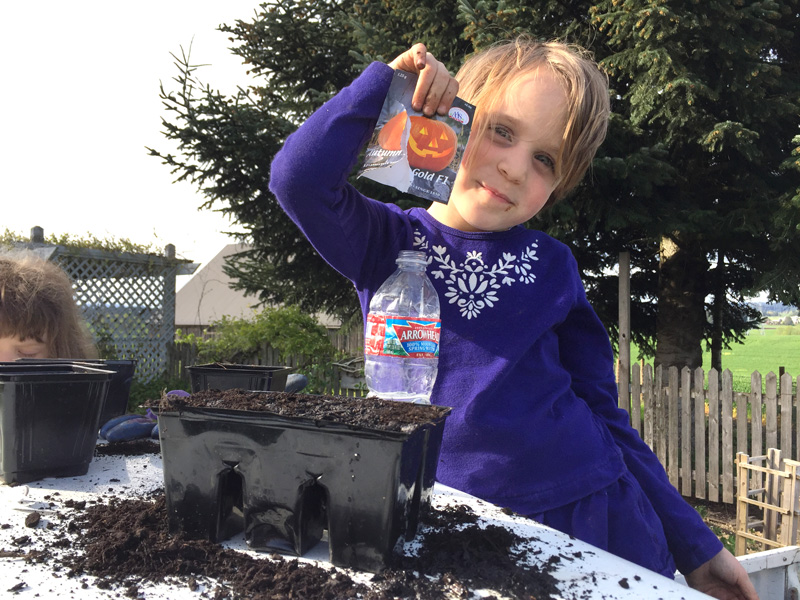 « «