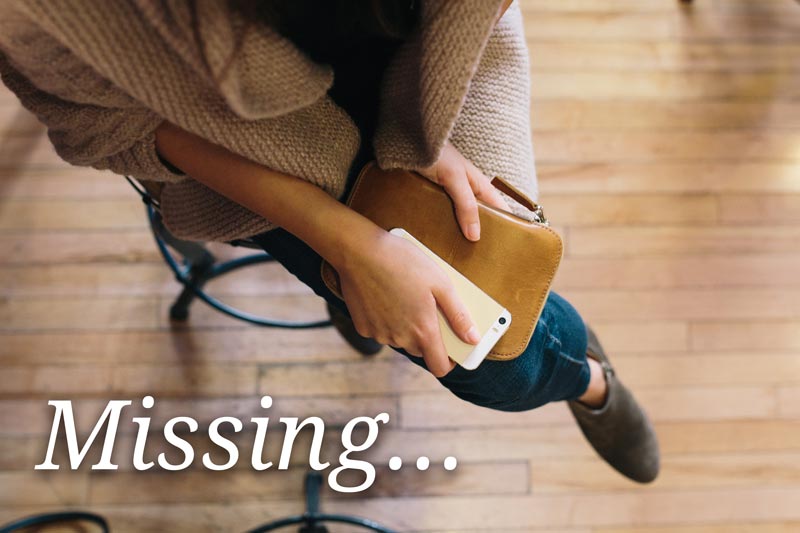 You know that feeling? You suddenly realize something is missing — something important — and you don't know where it is.
I'm becoming far too familiar with that feeling lately. Not sure what's up. Here's the report from just the last five days:
I was ten minutes late to an appointment because I noticed part way there that I didn't have my purse with me.
I left my wallet sitting in the bagging area of a grocery store check stand, and wouldn't have even noticed if I hadn't also forgotten to buy an item, gone back to get it, and then tried to pay for it.
While I was rummaging through the car trying to figure out if the checker had forgotten to give me one of my bags, the same kind young man who had helped me load the bags of chicken and steer manure into the back of my van, came running out to the parking lot with my phone.
So it's been a senior-moment sort of week. I attribute it to the unseasonably warm weather we've been having and the garden fever always overtakes me when the sun starts shining in Oregon.
But my most recent airport adventure (see my previous forgetful airport experience here) was my most stressful episode of late. I'd gone to pick up my daughter and her plane was delayed, which caused her to miss her connection, which led her to accept an even later flight in exchange for a $500 voucher for future travel. That left me wandering in Portland's beautiful airport for several hours, which was no problem. I had my laptop with me. I could park myself near some of the live music that makes our airport so wonderful and get some work done.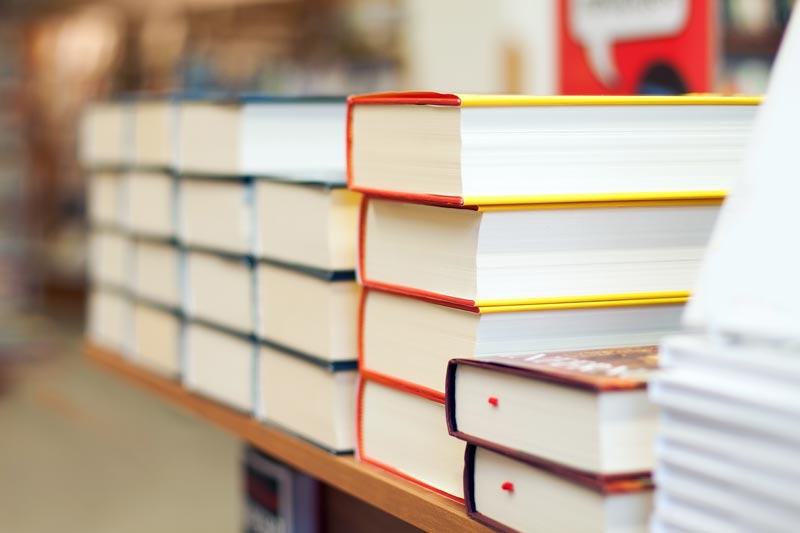 But first I needed to amble through some the shops I love so much but rarely have time to visit — the bookstore, the shop filled with handcrafted jewelry and art, the Made-in-Oregon shop, the store with all the shoes and clothes that one looks at but never buys.
As my shopping tour came to a close, I realized I wasn't carrying enough. Something was missing.
Where was my laptop?
It wasn't with me anymore.
The frantic search began. Hopefully I'd left it in a store and a clerk had set it aside for the person-who-was-stupid-enough-to-leave-it-behind.
I retraced my steps.
No, they didn't have it. Yes, they noticed me carrying it. No, I hadn't gone in the bathroom. Yes, I should check lost-and-found. But lost-and-found was upstairs. I wanted to cover all my tracks before heading there.
When I wasn't wondering how I was going to tell Daniel that I had lost my computer in the airport, or imagining some opportunist boarding a plane with my laptop — never to be seen again, or trying to decide whether to post a prayer request on Facebook, or attempting to think of any other place I could have set it down, passages of Scripture kept flashing through my mind — the housewife desperately searching her home for the missing coin, the verses in Proverbs about searching for wisdom like we would search for silver or hidden treasure.
I finally hunted down lost-and-found. No, she didn't have a laptop. But wait, maybe it just hadn't been processed yet.
When she reappeared, my laptop was in her hands. Thank you, Lord! She opened it up, I typed in my password (I remembered it!), and my faithful Mac was back in my unreliable possession. That's when the verses from Proverbs 2 came back to me again.
"My son, if you receive my words and treasure up my commandments with you, making your ear attentive to wisdom and inclining your heart to understanding; yes, if you call out for insight and raise your voice for understanding, if you seek it like silver and search for it as for hidden treasures, then you will understand the fear of the Lord and find the knowledge of God."
Yes, I've been distracted. Even while writing Bible study lessons it's easy to become distracted, easy to grow lax in my diligent search for wisdom, easy to think of how it applies to someone else and not how it applies to me. My computer search was a good reminder for me.
What about you? You don't have any distractions, do you? 😉 In the midst of dishes and diapers and messes and training sessions, in the throes of illnesses, misunderstandings, and exhaustion, in the joys and challenges of serving others, it's easy to set aside our search for wisdom. When we need it the most, our Bibles can end up buried under the pile of laundry waiting to be folded.
A Bible Study for the Month of May
If your search for wisdom has slacked off, if you've forgotten where you put your Bible, if you're scratching your head yet again over another parenting challenge, or if you just want to fellowship with a bunch of like-minded God-fearing women who want to raise their children for God's glory, you should join us for the month of May. We're going to spend 30 days going through the "Child Training Boot Camp" Bible study.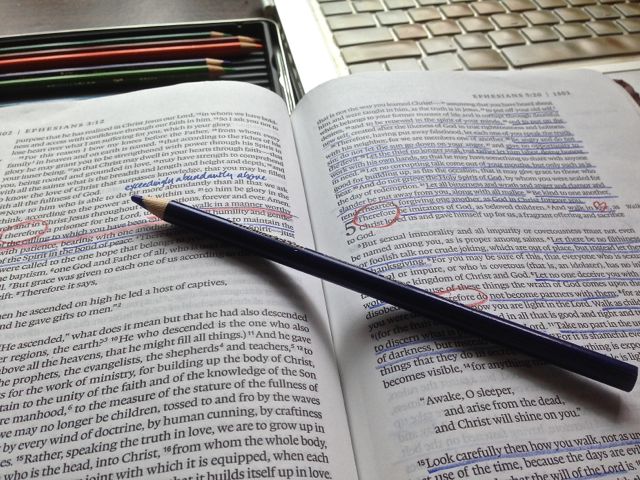 What does the Bible say about grumbling, complaining, arguing, disobedience? How should we deal with it in our children? How should we deal with it in ourselves? This is a re-run of a study some of us did last July. Since many of you ordered the brand-new book last month, we wanted to provide an opportunity to do the study together.
I won't be posting lessons here on the blog. The activity will all take place on the Facebook group. I will post a summary of the day's lesson in the group and point you to the book for full instructions.
How to Join Us:
* The lessons are still here in the blog archives, and if you're ambitious and willing to be flexible, you could use those lessons. But we will be working from the book, and its lessons are rearranged and edited a bit. If you order the book by Monday, April 25, we'll do our best to get it delivered on time.

** Study supplies you'll need: (1) a Bible, (2) a notebook of some sort, (3) a pen, (4) a computer or other electronic device with Internet access, and (5) a handful of colored pencils or pens.

« «