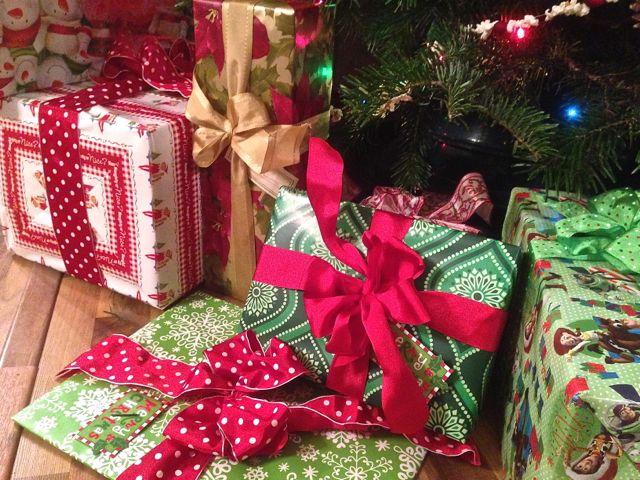 Yesterday we drew a random winner for our end-of-study giveaway. Our gift certificate goes to Valerie, who said:
"We wrap all our our favorite Christmas books and DVD's – one for each day of December and number them #1, #2, etc. through #24. Then each day the children open up the correct package and we read the loved book or watch the movie together. We cherish our time and reminiscence through the entire book/DVD. LOVELY!"
Valerie, that sounds like a fun idea. Thanks for sharing and congratulations!
You all might like to know about the sale going on at Doorposts right now, where our Proverbs 31 doll kit, picture Bibles, and Bible music are all on sale for just a few days. (Don't miss the free, relationship-building "Christmas Coupons".) Check out Doorposts' Christmas Sale before it ends on Wednesday, December 14.

« «