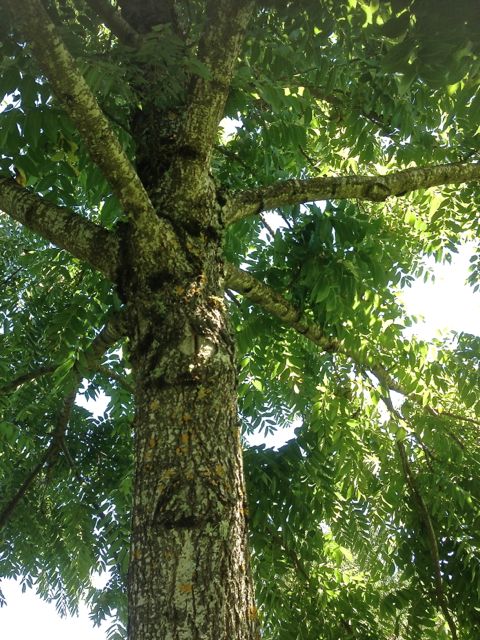 Do you have little children — you know, those charming, unpredictable, exhausting little ones that always lead people to say, "Oh, they grow up so fast. Enjoy these days while you can"?
I remember sweet white-haired ladies and elderly gentlemen saying those sorts of things to me while our six young children and I all marched through grocery stores or poured one-by-one out of the van.
Those comments were so much better than the just-wait-until-they-turn-into-teenagers comments. But I can still remember wondering sometimes if those dear people were remembering how much work it was when their children were little. How could "tomorrow they'll all be grown up" possibly be true, when there were days I didn't think the next eight hours would ever end so that I could go to bed?
But it is true, and I'm sitting here with my gray hair and my almost-empty nest, looking at a living reminder of that truth. It's a tree our son planted. Many years ago he dug up a little seedling under a sprawling black walnut tree on the side of a lane our family often walked. He brought it home, put it in a pot with some soil, and let it grow.
One day, as we ceremoniously buried a family pet, he pushed that tiny little sapling into the soil and encircled it with a piece of fencing  to protect it from stray volleyballs and overzealous lawnmowers.
That must have been a dozen or more years ago.
I could write several posts about the lessons that tree has taught me over the years. But today, as I hauled tomatoes and zucchinis out of the garden and turned on the sprinklers, it reminded me again of how quickly time passes. Wasn't it just yesterday when that tree was pushed into the soil? Now it's probably twenty feet tall. It will give us walnuts this year.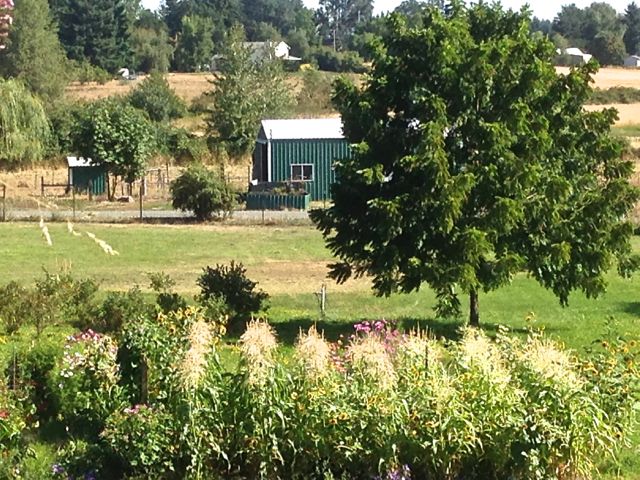 And the boy who planted that tree — he's grown up, too. He's running our business. He's loving his wife and training his children. By God's grace, he has grown into a God-fearing, hard-working, family-loving man.

Believe those people when they remind you that your children are going to grow up way too fast. Take hold of these days God has given you with them. It's the only chance you get. Other things can wait until your children are grown and gone, but you won't get another chance to love and train your children in your home.

Are you making the years count? Are you guiding your children down the path toward mature, godly, all-for-Jesus adulthood? Are you showing them what that looks like in your own life?

Pray along with David, " So teach us to number our days that we may get a heart of wisdom" (Psalm 90:12). Then sit down, write up some real plans, and train those precious children before they're all grown up and gone. 

P. S. I didn't write this post to promote these books, but I should at least offer the reminder that Doorposts has two books designed specifically for helping you purposefully take hold of the years you have with your children. If you're looking for help, Plants Grown Up for boys and Polished Cornerstones for girls will give you hundreds of practical ideas for training your children in godly living.

« «