Our third place award goes to "A Certain Man," submitted by Maryann K.
There's so much to like about this video. We love how the drama flows right along with the music and illustrates the words of Scripture so well. Filming outdoors gives extra realism (and so does having a real horse in your cast!). The acting is well done, and we've enjoyed watching this one over and over again.
Maryann and her crew will win our third prize package, including: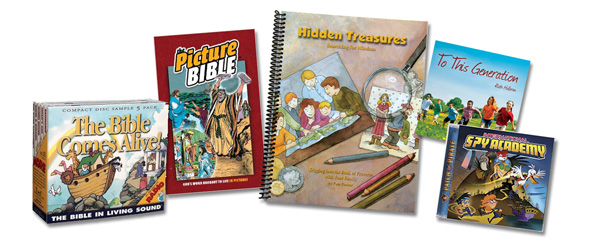 Special thanks to Majesty Music and The Bible in Living Sound for contributing to our prize packages!

« «